Polk State Lakeland Collegiate High Student a National Merit Finalist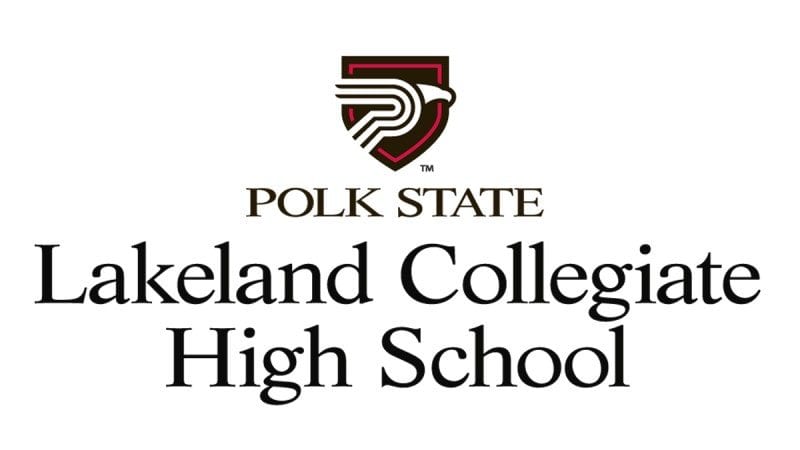 A Polk State Lakeland Collegiate High School student has been named a finalist in the National Merit Scholarship Program.
Joseph Germany, 18, is a resident of Lakeland who plans to study English and pre-law at the University of Alabama. Germany is on track to earn his Associate in Arts degree from Polk State by May.
The National Merit Scholarship Program is an academic competition for recognition and scholarships that began in 1955. High school students enter the program by taking the Preliminary SAT/National Merit Scholarship Qualifying Test, a test which serves as the initial screening of more than 1.5 million entrants across the country each year.
Each year, approximately 15,000 students advance to finalist standing.
Winners of Merit Scholarship awards are chosen based on their abilities, skills and accomplishments. National Merit Scholarship Corp. selectors evaluate a variety of information, including finalists' academic records, test scores, written recommendations, activities and leadership roles, and essays. Winners are notified from March to June. Each year, approximately 8,300 finalists are selected to receive a Merit Scholarship award.
"I'm excited and kind of surprised. It's great news," Germany said of his standing as a National Merit Scholarship finalist.
Polk State Lakeland Collegiate previously had a National Merit finalist in 2008.
Polk State Lakeland Collegiate Director Sallie Brisbane congratulated Germany on his success — and said he is most deserving.
"He is probably one of the most focused and all-around nice young men I've met in a long time," she said.

Polk State College operates Polk State Lakeland Collegiate and Polk State Chain of Lakes Collegiate in Winter Haven as public, charter high schools. Students fulfill high school requirements while also earning college credit — all at no cost. In many cases, students graduate with both their high school diplomas and associate degrees.