Polk State Lakeland Collegiate High School Student to Compete at FBLA State Leadership Conference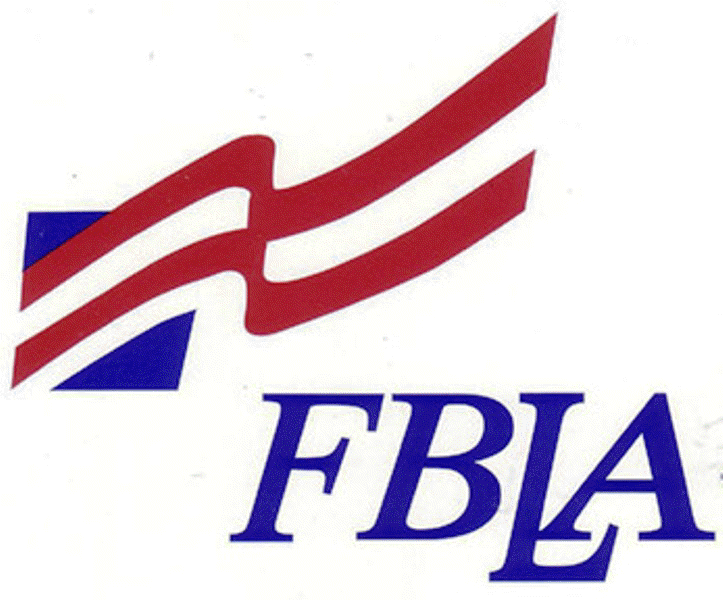 Less than six months into its existence, the Polk State Lakeland Collegiate High School FBLA chapter will be represented at an upcoming state conference.
Brionne Riles, 18, a resident of Lakeland, recently placed third in the Polk County School District's FBLA (Future Business Leaders of America) Technology Concepts competition.
FBLA is a business education program for middle- and high-school students, helping them to prepare for their future careers. Each year, FBLA students around the county take part in competitions for areas including Accounting, Business Law and Technology Concepts.
Riles' third-place showing means she'll go on to compete at the FBLA State Leadership Conference, planned for April 21-May 1 in Orlando.
The Technology Concepts competition covers telecommunications; networking concepts; operating systems and browsers; computer applications and integration; basic technology concepts; Internet safety; and computer equipment.
Riles said she spent about a month preparing for the county competition.
"There was a lot of terminology to learn," said Riles, who is president of the Polk State Lakeland Collegiate High FBLA Chapter. "I'm really proud I was able to do this."
Riles is on track to complete her associate degree by May, and then she'll head off to Florida A&M University. She plans to one day become a pharmacist.
She said she is grateful for the experiences she's had through FBLA in her senior year.
"It's really helped me with my leadership skills and helped me to become more organized. I've learned a lot about time-management, too," she said.
About a dozen students are participating in the FBLA Chapter and they're learning skills that they will use long after they graduate from the high school.
"FBLA allows students the opportunity to learn a wide array of skills that will help them as future professionals in business," said Patrice Thigpen, guidance counselor and FBLA adviser at Polk State Lakeland Collegiate High School.
The College operates Polk State Chain of Lakes Collegiate in Winter Haven and Polk State Lakeland Collegiate as public, charter high schools, allowing students to fulfill requirements for their diplomas while also earning college credits — all at no cost.