Updated: Polk State Lake Wales Hosting Violinist Jaida Hawkins for Lunchtime Concert March 4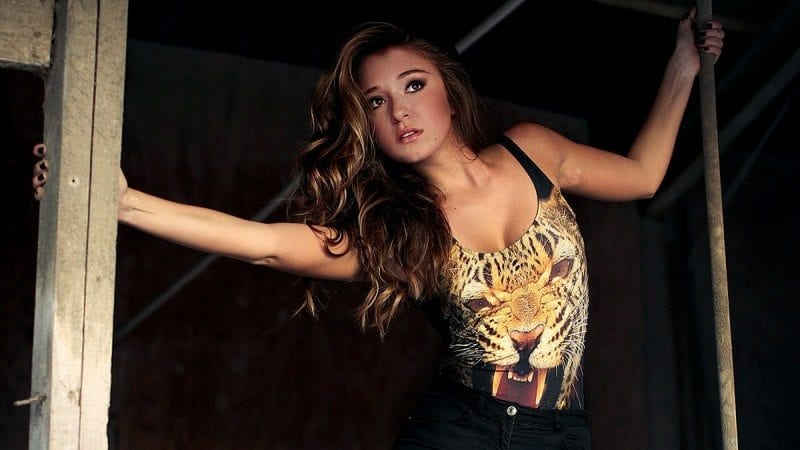 UPDATE: Corrine Oliviia will not be performing as originally scheduled. Instead, Imperial Symphony Orchestra violinist Jaida Hawkins will headline the event. Date, time and location are unchanged.
Polk State Lake Wales will host a lunchtime concert by Corrine Oliviia at 12:30 p.m. on March 4 at the Polk State JD Alexander Center, 152 E. Central Ave. in Lake Wales.
The event is free and open to the public.
Oliviia, a rising talent based in Hudson, is building her name throughout Central Florida with stop-and-listen-worthy renditions of Adele's "Turning Tables" and Etta James' "At Last."
Oliviia previously sang at the College in November.
Joining Oliviia on the JDA steps will be Jaida Hawkins, a violinist with Lakeland's Imperial Symphony Orchestra.
Oliviia and Hawkins will perform as part of the Polk State Lake Wales Arts Center's Downtown Concert Series and Arts Incubator Series, both of which have brought a wide variety of musicians, actors and visual artists to the area.
For more information, visit polk.edu/ArtsCenter, call 863.298.6883 or email LWAC@polk.edu.