Polk State Hosting Two Dual Enrollment Events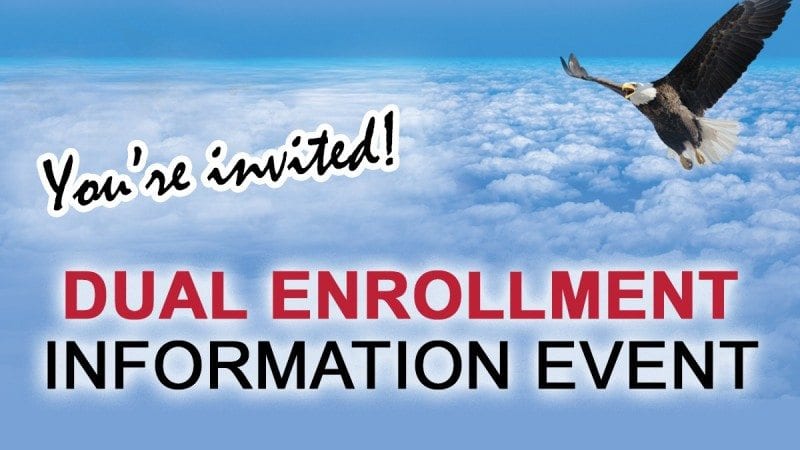 Polk State College will host two information events for students interested in dual enrollment.
The first event will be at 6 p.m. on Nov. 4 in room LTB 1100 at Polk State Lakeland, 3425 Winter Lake Road.
The second event will be at 6 p.m. on Nov. 6 in room WLR 102 at Polk State Winter Haven, 999 Ave. H N.E.
Dual enrollment is a program that allows students to take courses that count toward both their high school diplomas and college degrees. Dual enrollment is free for students.
To be eligible, students must be in grades 6-12, have a minimum 3.0 grade-point average, and pass a state-approved placement test. Students also need permission from a parent, their guidance counselor and their principal.
Parents are encouraged to attend these events.
For more information, contact:
Polk State Lakeland
Simmi Johnson, coordinator of career testing and special services,sjohnson@polk.edu
Kerry Shapiro, outreach and enrollment services, kshapiro@polk.edu
Polk State Winter Haven
Mary Westgate, coordinator of special services for students, mwestgate@polk.edu
Matina Wagner, enrollment services and outreach coordinator, mwagner@polk.edu