Polk State Hosting Small Business Forum for Aspiring Entrepreneurs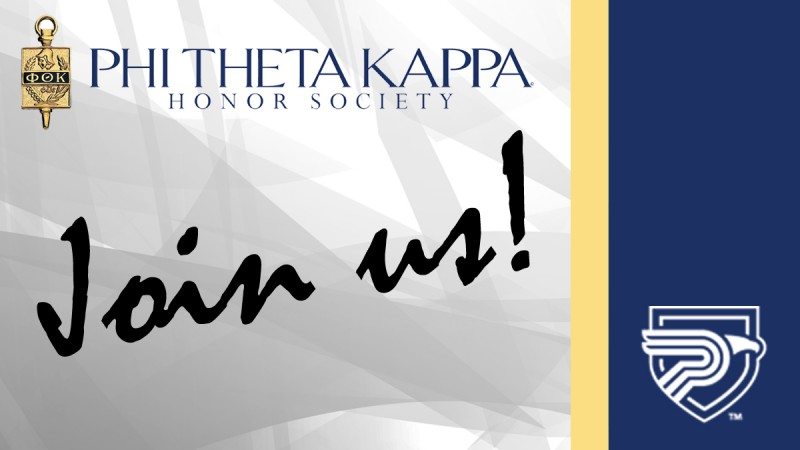 Polk State's Xi Pi Chapter of Phi Theta Kappa will host a small business forum for aspiring entrepreneurs at 10 a.m. on Nov. 21 in room WST 126 of the Polk State Winter Haven Student Center.
During the event, attendees will hear from seven panelists, who will discuss what it takes to succeed as a small-business owner.
Panelists include:
Xi Pi President Christina Urbina said anyone interested in owning their own business — whether they're still in high school or already in the workforce.
"Attendees are going to get a more realistic view of what they have to do to open a business and succeed," she said. "You can be a small business and compete with the big chains, but  you have to do your research and prepare — and this forum is a great place to start."
The forum is free and open to the public. Reservations need to be made by Nov. 15 to curbina@my.polk.edu or 863.808.2169.
Phi Theta Kappa is the international honor society of two-year institutions. Polk State has two chapters of the organization: Xi Pi, serving the Winter Haven campus, and Beta Upsilon Upsilon, serving the Lakeland campus.