Polk State Hires New Associate Vice President of Communications and Public Affairs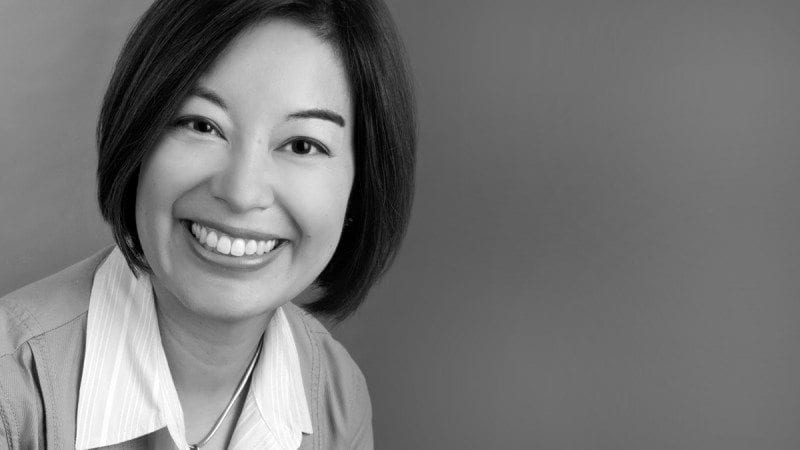 Polk State College has hired Tamara Sakagawa as its associate vice president of communications and public affairs.
Sakagawa's first day of work at Polk will be July 7.
To her new position, Sakagawa brings more than 15 years of experience in community and public relations. Most recently, she worked as community redevelopment agency manager at the City of Lakeland.
At Polk, Sakagawa will oversee the Office of Communications and Public Affairs, which was created just over three years ago to handle marketing, media and public relations, and government affairs.
"Tamara is a team builder, a strategic thinker, and something of a social media aficionado," said Polk State President Eileen Holden.
"In only a few years, the Office of Communications and Public Affairs has ushered in a new brand and transformed the College's image in the community. Tamara is going to build on that amazing work, and I'm sure Polk State will be the beneficiary of her unique educational and professional background. We can't wait to see what comes of her leadership."
Sakagawa's team includes Senior Designer Leah Bartholomay, Sports Information Coordinator Tom Hagerty, Designer Geoff Hoskins, Administrative Assistant Christine Lee, Director of Communications Rachel Pleasant, and Director of Government Relations Ana Maria Sanchez.
Sakagawa holds a master's degree from the Massachusetts Institute of Technology and a bachelor's degree from the University of California, Berkeley.
She lives in Lakeland with her husband and two children.