Polk State Eases Transfer Process for Students of Shuttered ITT Tech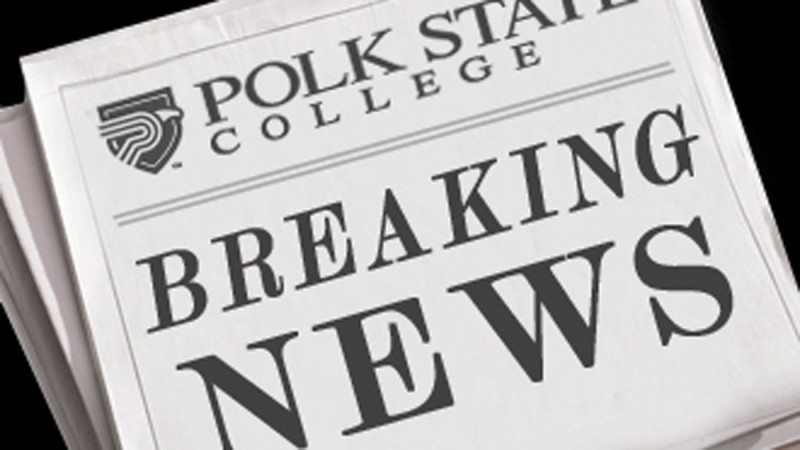 Polk State College has an important message for former students of the now-defunct ITT Technical Institute: Continue your education here.
"We know this is a troubling time for ITT students, who have worked hard to further their education but who, by no fault of their own, find themselves in a terrible situation. We are here to help them," said Kathleen Bucklew, director of student enrollment services and registrar.
Earlier this week, ITT Educational Services announced that it was closing all of its ITT Technical Institute locations, including the two sites closest to Polk County, in Tampa and Lake Mary.
In a statement published Tuesday on ittesi.com, ITT Educational Services said "actions and sanctions from the U.S. Department of Education have forced us to cease operations of the ITT Technical Institutes." On its blog, the DOE explained that it had increased financial oversight of ITT and required it to "boost its cash reserves to cover potential damages to taxpayers and students," and had barred it from enrolling new students with federal aid.
The shutdown affects approximately 500 students in Tampa alone.
Polk State has long accepted transfer students from ITT, but has required a course-by-course evaluation before awarding credits. However, to expedite the transfer process, Polk State has dropped the evaluation step.
"After completing an analysis of the success of ITT transfer students at Polk State, we are prepared to accept student credit in transfer without the course-by-course evaluation," said Bucklew said.
The move will ease the transfer process, and allow ITT students to still make the fall semester count toward their educational goals. Polk State has accelerated course schedules that start Sept. 19 and Oct. 18. The spring term begins Jan. 6.
Polk State will accept up to 30 technical credits and 21 general-education credits from ITT. Credits in excess of those thresholds will be subject to the course-by-course evaluation.
The relaxed admission process for ITT transfer students is effective immediately.
Additionally, Bucklew added, credits from ITT health sciences programs will be given the same consideration as those from regionally accredited institutions. Program transfer credit will be based on a combination of course content matching and assessment testing to ensure ITT students are placed in the Polk State program that most closely aligns with their goals and completed coursework.
For more information on applying to Polk State, visit polk.edu/admission-aid.
Polk State College, an open-access institution, was established in 1964 and serves more than 24,000 students annually. Its offerings include the Associate in Arts, which is parallel and fully transferable to the State University System, and the Associate in Science, which is designed to lead directly to the workforce. The College also offers a Bachelor of Applied Science in Supervision and Management, Bachelor of Science in Nursing, Bachelor of Science in Criminal Justice, Bachelor of Science in Aerospace Sciences, Bachelor of Science in Early Childhood Education and Bachelor of Science in Elementary Education, as well as a variety of continuing education and certificate programs.
Polk State operates seven physical locations and offers a growing selection of online degree options — all at the most affordable price point in Polk County.