Polk State College to move to online learning environment for remainder of spring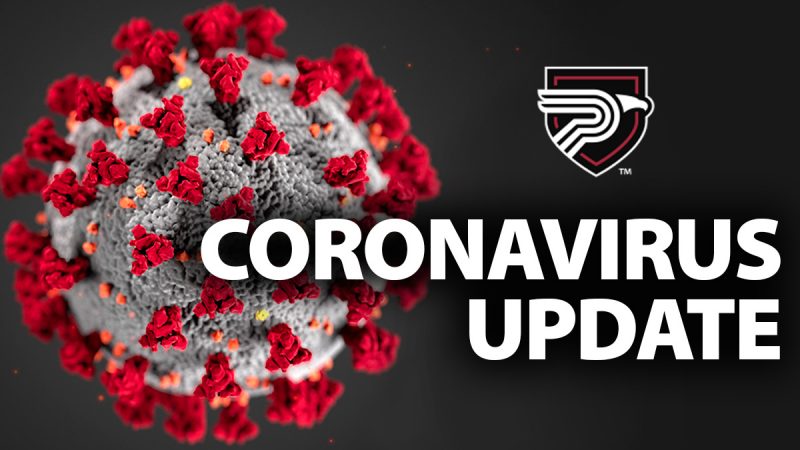 UPDATE: This article has been updated as of 7:56 p.m. Tuesday to reflect Polk County's first confirmed case of COVID-19 announced by the Florida Department of Health.
Per the recommendation of the Florida Department of Education and the Florida College System, Polk State College will move to an online learning environment for the remainder of the 2020 Spring Semester. The College plans to resume instruction online on Monday, March 30.
This move aligns with the Centers for Disease Control and Prevention's (CDC) guideline to avoid gatherings of more than 10 people in an effort to prevent the spread of the coronavirus (COVID-19).
There is currently one confirmed case of COVID-19 in Polk County. Polk State's leadership team is monitoring the rapidly evolving situation closely and responding as quickly as possible with daily communication among the leadership team, with the Florida Department of Education, and guidance from the CDC.
Students should expect further communication and information from their instructors regarding online classes, as well as labs, clinicals, and field experiences. It is critical to closely monitor Polk State emails and College accounts, as well as www.polk.edu and the College's social media for updates. More information and answers to frequently asked questions regarding the coronavirus are available on the College's COVID-19 webpage.
If students need assistance with advising and registration during this time, they may email registrar@polk.edu. If they need assistance with financial aid, they may email financialaid@polk.edu.