Early Childhood Education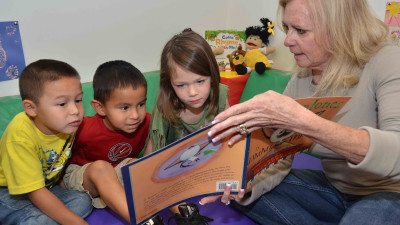 Polk's Education graduates spark young minds and inspire learning.
People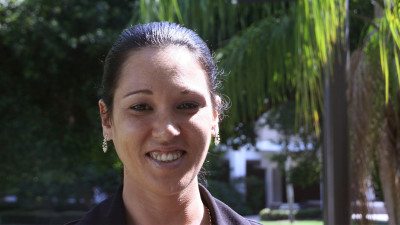 Christina Urbina describes the life she led up until a few years ago as standing in the ocean, right where…



Diagnostic Medical Sonography Pinning Ceremony



Stay Connected
Register today for Spring 2014 at Polk State College. Start your soar!
As another semester winds down, we're starting to feel the buzz that precedes COMMENCEMENT. We love our grads-to-be! #WeArePolk
Now is the PERFECT time to sign up for your Spring 2014 classes at Polk. Don't put it off! #SoarEagles