Business, Engineering & Technology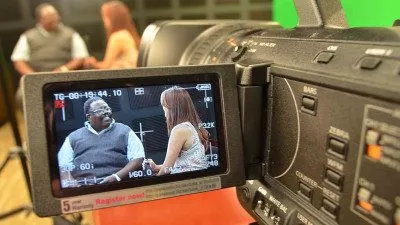 Polk's Business, Engineering & Technology programs deliver the cutting-edge training employers demand.
People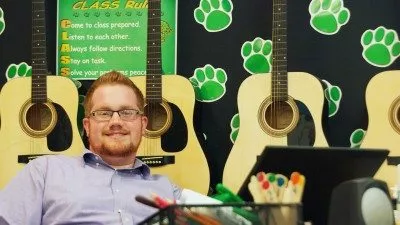 On any given day, you might find Jordan Burks leading his Auburndale Central Elementary students in a discussion on the…



Diagnostic Medical Sonography Pinning Ceremony



Stay Connected
It's a magical season -- and we aren't talking about Santa Claus. We mean COMMENCEMENT!… http://t.co/xEYOvK7Nta
Register today for Spring 2014 at Polk State College. Start your soar!
As another semester winds down, we're starting to feel the buzz that precedes COMMENCEMENT. We love our grads-to-be! #WeArePolk