Public Safety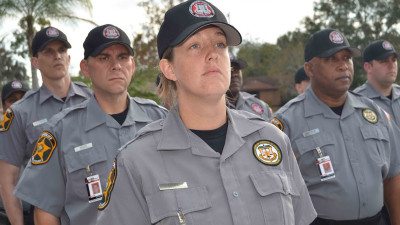 Polk's Public Safety students put themselves in harm's way to protect our community.
People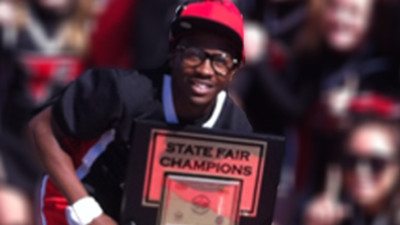 A year ago, Dervin Green didn't know a basket toss from a back spot, a tuck from a toss. But this…


Graduation Application Deadline




Stay Connected
From Polk State to Harvard? Heck yeah it's possible. Soar, Eagles! http://t.co/6XW7gXyu68
Polk State Winter Haven students: Let your voice be heard! SGA elections today. Vote at Student Center until 6 pm.
Spring Break. It begins a week from today. There is light at the end of this tunnel, Eagles. Just keep holding on.