Polk State High School Student to Sign Volleyball Scholarship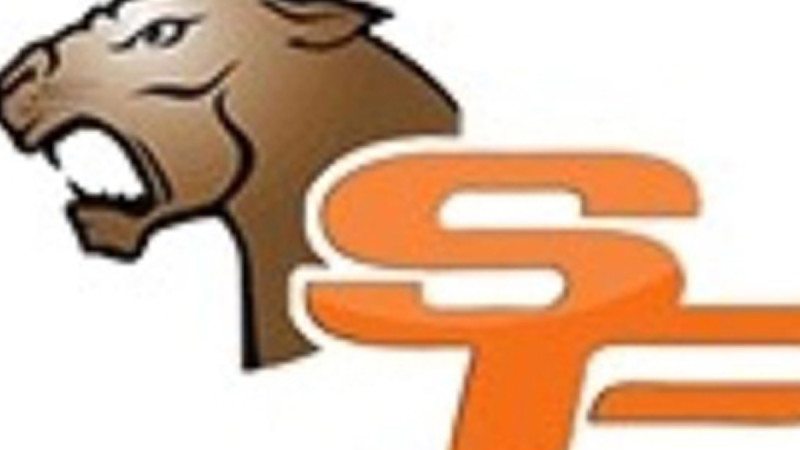 Polk State Chain of Lakes Collegiate High School senior Kari White will sign a National Letter of Intent on Thursday to play volleyball for South Florida Community College in Avon Park.
White has been playing volleyball since seventh grade, playing for club teams AAWAMB and IVA Impact Volleyball. She has played the last four years for Lake Region High School.
"I love volleyball because someone's always hustling the ball. It's a game that requires so much teamwork and communication," said White, 17.
White is a setter, a position that involves her in every play.
"I love being vocal and involved in everything happening on the court," she said.
White always wanted to continue her game at the collegiate level and was excited when she was contacted by SFCC about a scholarship. The situation is perfect, she said, because her aunt recently purchased a house in Avon Park — and it came with a mother-in-law suite.
"It couldn't have worked out better," she said.
Polk State Chain of Lakes Collegiate is one of two public, charter high schools the College operates that allows students to earn college credits while also fulfilling high school requirements. White has earned all but 20 of the credits required for her Associate in Arts degree, so she is signing only a one-year deal with SFCC.
As she prepares to graduate in early June from Polk State Chain of Lakes, White said she feels a mixture of sadness and excitement, but she also feels well prepared for what is yet to come at SFCC.
"Having gone to school at the collegiate level, I know what to expect. I'm already used to it and I know I'll be able to handle it," said White on Wednesday, having just learned that she aced a final exam in oceanography.
White hopes to continue her game at the next level after graduating from SFCC. As for her future career plans, she is torn between the veterinary and hospitality fields.
Whatever she decides, her mom, Lizbeth White, knows she will be successful.
"She's committed and outstanding. It's been so neat to see her grow as a young person and student," Lizbeth White said.