Polk State Aerospace to host Aircraft Dispatcher Certification Program open house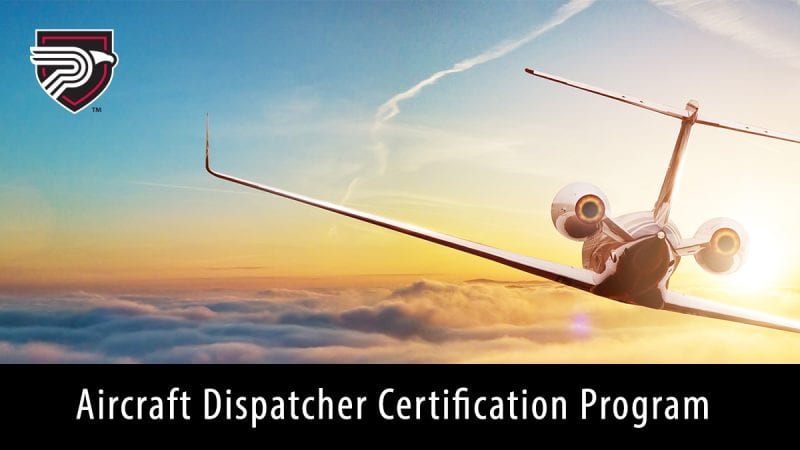 Polk State College's Aerospace Program will host an open house Monday, Aug. 5, from 6 p.m. to 9 p.m. at Polk State Airside Center East in Lakeland at 2949 Airside Center Drive for prospective students interested in the Aircraft Dispatcher Certification Program.
The Aircraft Dispatcher Certification Program launched in February in direct response to the increasing need for aircraft dispatchers and is the only program of its kind in Florida west of I-95, serving as an attractive opportunity for those interested in the aviation industry due to the accessibility, affordability, and quality of Polk State and its Aerospace Program.
Students who complete the certification program, which costs no more than $5,000, become eligible for employment with an average starting salary of $47,982 a year. The six-week program's certification also articulates to 24 credit hours toward Polk State's Associate in Science in Aerospace Administration.
More than 30 employers nationally are actively seeking dispatcher candidates, and with the Federal Aviation Administration (FAA) projecting airline traffic to double in the next 20 years, employment opportunities will only continue to increase. For the 160,000 airline pilots nationwide in 2017, there were only 21,000 aircraft dispatchers.
The upcoming open house will include a panel discussion with professionals from the aviation industry and aircraft dispatcher field, as well as a question-and-answer session and light snacks.
Prospective students may contact Eric Crump, Director of Polk State Aerospace, at ecrump@polk.edu or 863.298.6858.