Polk Receives Statewide Innovation Award for The Fantasticks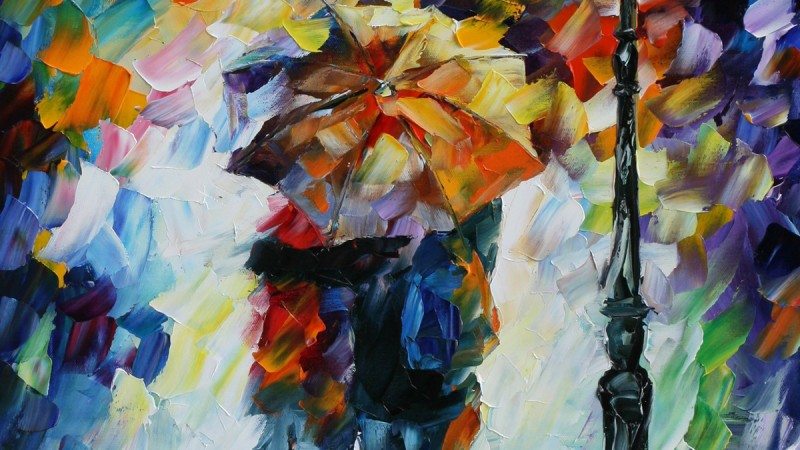 Polk State Theatre's recent production of The Fantasticks has received two awards from the Florida College System Activities Association (FCSAA).
Polk State Theatre staged The Fantasticks in November, as the second show of its love-themed 2013-14 season.
The Fantasticks is the tale of two young lovers, whose romance is made complicated by meddlesome parents who go so far as to build a wall to separate their children. The teens still find a way to meet and fall in love, which as it turns out was the parents' plan all along.
The musical was opened in 1960, logging 17,162 performances before it closed in Jan. 2002. The shutdown was short-lived, however; the play's revival came in 2006, and it's been performed ever since at the Snapple Theatre in New York City.
Sticking true to the style that endeared The Fantasticks to generations of theatregoers, Polk State Theatre took a simple staging approach, employing only a handful of musicians and performance platforms.
"It's the magic of theatre," said Director Mark Hartfield. "You can do some amazing things with actors and platforms on the stage, and not a lot of fancy extras."
Its simple yet "amazing" approach to The Fantasticks was enough to garner the College the score of "excellent" in the FCSAA's adjudication of the show, as well as the FCSAA's Innovation Award, which recognizes outstanding interpretations of classic works.
Polk State President Eileen Holden presented the Innovation Award to Polk State Speech and Theatre Professor Paul Carbonell and other members of the Theatre faculty during the Jan. 27, 2014, meeting of the District Board of Trustees.
The FCSAA is a statewide nonprofit corporation that regulates, coordinates, and promotes intercollegiate activities in Athletics, Brain Bowl, Forensics, Music, Student Government, Student Publications and Theatre.
In addition to Theatre, Polk State Fine Arts includes Music and Visual Arts, all of which enjoy outstanding statewide reputations.