College Awarded $718,000 DOE Grant to Expand Corporate College Programs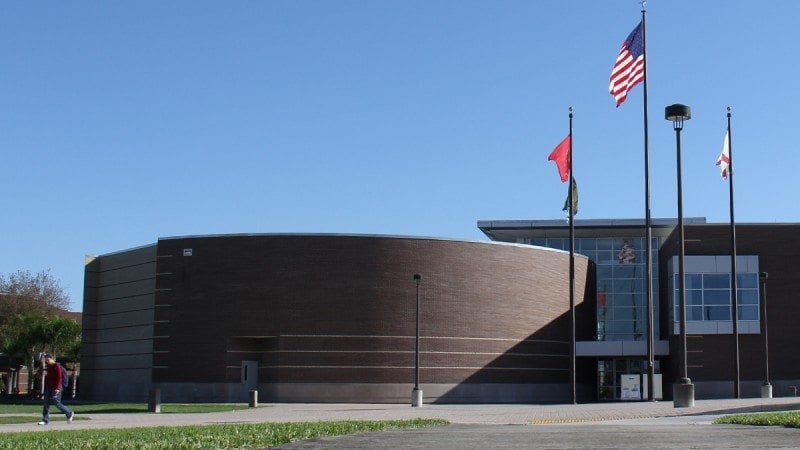 Polk Community College has been awarded a $718,000 grant through the federal Department of Education to establish degree and certification programs related to supply chain management, advanced manufacturing, and green construction and retrofitting.
Funding will be used to develop, beta-test, and revise curricula; hire staff; and acquire lab equipment applicable to a wide range of industries, including solar and photovoltaic energy. PCC will use this funding to develop short- and long-term training programs leading to industry certification and an Associate of Science in Engineering Technology degree.
Training programs to be developed and offered through PCC's Corporate College include Green/Leadership in Energy and Environmental Design, Construction Design Technology, Information Technology for the New Century, and Process Improvement for Advanced Manufacturing leading to sustainability and increased return on investment.
All programs will eventually be offered at PSC's Advanced Technology Center @ Clear Springs. Once constructed, the center in Bartow will:
provide degree and training programs to meet Central Florida's critical demand for a highly-skilled technology workforce in the areas of high-tech supply chain management, advanced manufacturing, green construction and related technologies (including solar technologies), and information technology.

create career pathways into technology industries through partnerships with career academies at the secondary level.

serve as a center for innovation that facilitates public/private collaborations, research and development, and technology transfer opportunities.
Until the Advanced Technology Center @ Clear Springs is completed, training will be conducted at PCC's Airside Center and at worksites throughout the county in partnership with Polk County Manufacturers Association.