Online tutoring to be provided exclusively by Polk State tutors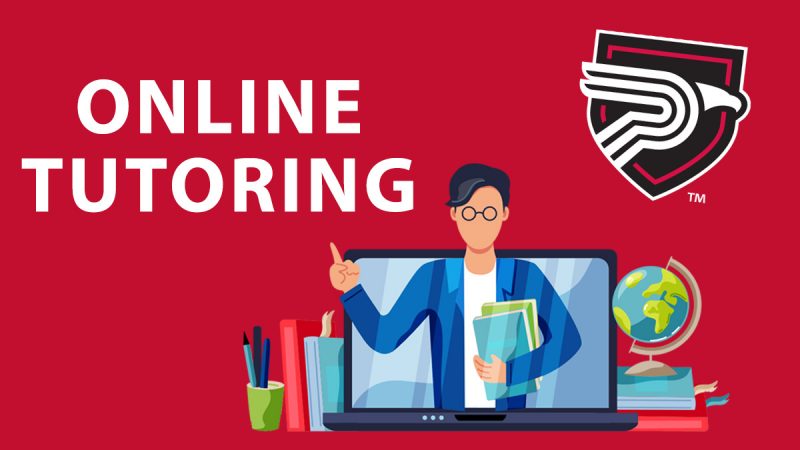 Polk State College's remote online tutoring will be provided exclusively by Polk State tutors starting in January through TLCC Online, a platform students have access to on Canvas. Smartthinking, the College's previous service, is being discontinued at the end of the Fall 2020 Semester.
Students may already be familiar with TLCC Online, which brings Teaching Learning Computing Center services online, launched in March at the beginning of the COVID-19 public health emergency. TLCC Online has been critical to maintaining academic support services to students in the remote learning environment.
TLCC Online is a portal in Canvas, the College's learning management system, that is accessible in every course navigation menu. It provides students with access to Polk State tutors though live interactive sessions. Tutors are available six days a week and during the evenings and offer assistance in a wide range of subject areas including math, science, foreign languages, computers, and accounting.
Additionally, students can receive remote tutoring and assistance with writing through links to Writing Help and The Writing Studio in Canvas. Services includes paper submissions for tutor review and feedback, and one-on-one skills-based assistance and live interaction with Polk State English faculty.
"We are very pleased that the College has decided to use TLCC Online as the exclusive provider for remote online tutoring," Director of Learning Technology Cody Moyer said. "Using Polk State tutors and staff provides the opportunity to tailor services to meet the specific needs of both instructors and students."
More information about TLCC Online, Writing Help, and The Writing Studio is available online at polk.edu/teaching-learning-computing-center-tlcc/tutoring/online-tutoring.