Next Voices of the People Concert to Feature Works of Italian Artists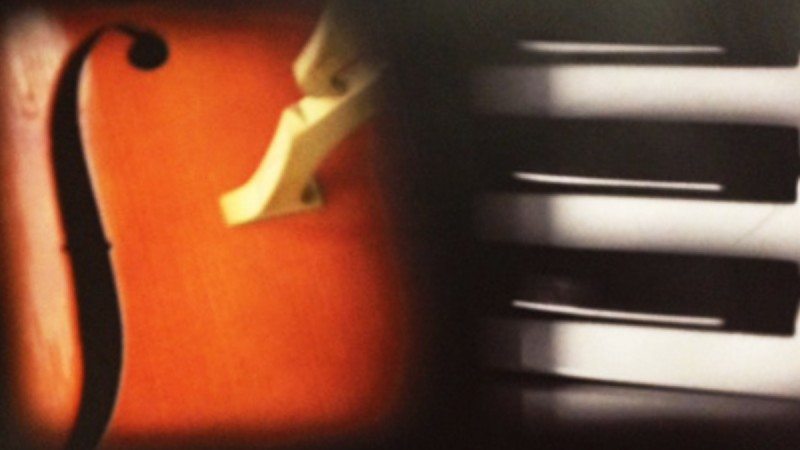 Polk State College's Voices of the People performing arts series will have an Italian flair when it continues this weekend at the Polk State College Lake Wales Arts Center.
Aus Italien: A Celebration of Italian Music and Philosophy will take place Saturday, Jan. 18, at 7 p.m., at the Center, 1099 State Road 60 East. The performance is free and open to the public.
Voices of the People, a joint effort by the College's Philosophy Club and SALO (Student Activities and Leadership Office), began in 2012, to offer the community performances that blend classical music and philosophical readings.
Previous performances this season have featured Bach, and American composers Samuel Barber and Charles Ives. The musical portions of each show are interspersed with complementary readings.
The upcoming show will feature works by Paganini, the famed violinist who is known for technical virtuosity; Respighi, a composer known for versatility and his ability to evoke emotional responses to his music; and Valentini, a composer known for his instrumental innovations.
Performing during Aus Italien will be Polk State Humanities Professor Derek Menchan, also an accomplished cellist, and Byron Sean, a pianist who studied at the University of Michigan and Royal Academy of Music in London.
Polk State English Professor Rafaela Ellis and members of the Philosophy Club will perform readings from the works of Marcus Aurelius and others.