New Food Service Vendor Coming to Polk State Student Centers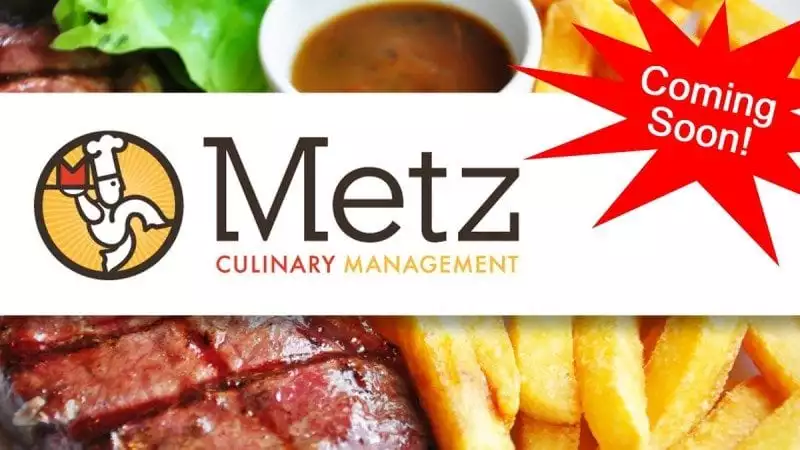 New food service is coming to the student centers of Polk State's Lakeland and Winter Haven campuses.
For six years, Pinellas Park-based Oasis Refreshment Systems Inc., has held the contract for food service at the College. That contract expired last year, and the College began the bidding process for a new vendor. After a nationwide search, a College committee comprised of students, faculty, staff and administrators from both campuses selected Dallas, Pa.-based Metz Culinary Management Inc.
The Polk State District Board of Trustees unanimously approved the selection of Metz at its May meeting.
According to Director of Purchasing Philip Charneskie, Oasis will end providing food service June 26.
Metz will then begin the process of remodeling both the Lakeland and Winter Haven. Metz representatives said Friday that the company plans to invest about $200,000 between the Lakeland and Winter Haven locations. That money will be used for equipment and aesthetic improvements.
Metz will begin providing food service Aug. 18. Hours will be 7 a.m. to 7 p.m. Monday-Thursday and 7 a.m. to 2 p.m. Friday in Winter Haven; 7 a.m. to 8 p.m. Monday-Thursday and 7 a.m. to 3 p.m. Friday in Lakeland.
Metz's menu will include hot entrees, made-to-order sandwiches, and a variety of a la carte items. Entrees will range from $4 to $8.
During the remodeling phase, Chick-fil-A will be on campus Monday through Friday from 10 a.m. to 2 p.m.