Network Security Is Topic of Free Event at Polk State Clear Springs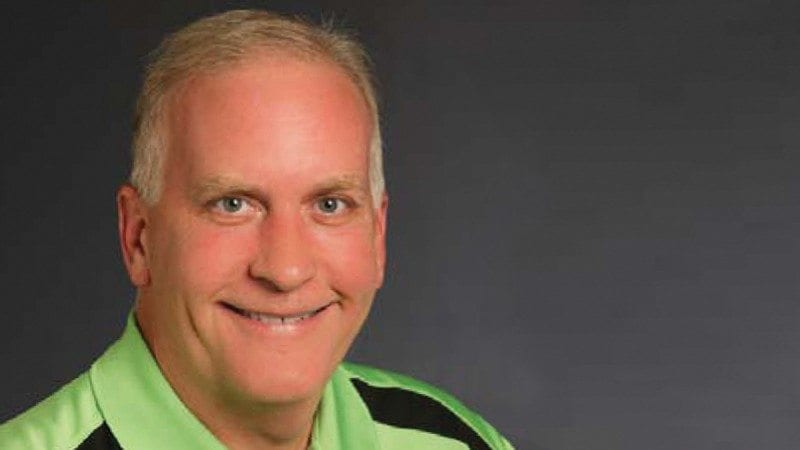 The Polk State College Clear Springs Advanced Technology Center will host a free event for anyone interested in learning more about network security.
Guest speaker Stephen Gates, "security evangelist" for Massachusetts-based Corero Network Security, will discuss the various types of network attacks, what makes an organization a target for an attack, why traditional security solutions are insufficient against attacks, and more comprehensive protection options.
Prior to joining Corero in 2004, Gates was national director of internetworking systems at Lucent Technologies. He has more than 25 years of computer networking and security experience, with extensive background in deployment and implementation of next-generation security technologies.
The event will take place Wednesday at the Advanced Technology Center, 310 Technology Drive in Bartow. Networking begins at 5 p.m., with the program beginning at 5:30 p.m.
Register for the event at http://higherreach.polk.edu/modules/shop/index.html?action=courseBrowse&CatalogID=100
The Polk State College Clear Springs Advanced Technology Center houses the Polk State Corporate College, which provides workforce training for industries as varied as manufacturing and child care, and high-tech degree programs.