Local Chambers of Commerce Convene at Polk State Lakeland Campus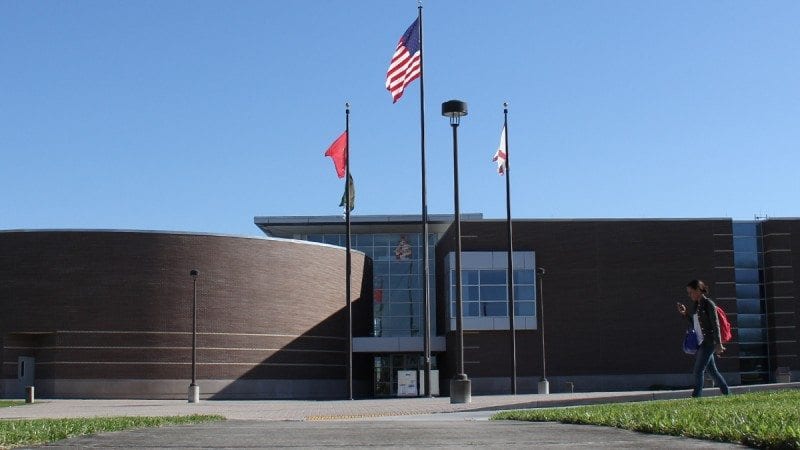 The Lakeland Area Chamber of Commerce recently hosted a County Chamber of Commerce Leadership Luncheon at Polk State's Lakeland campus.
Nine of the county's 11 active chambers participated in the April 24 event, represented by staff executives and volunteer leaders.
The meeting was intended to identify key issues that impact Polk County's business community, said Kathleen Munson, president of the Lakeland Area Chamber of Commerce. Attendees also discussed opportunities for the various chambers to align on issues and advocate as a group.
"It was a very productive session," Munson said, adding that the attending chambers appreciated the warm welcome they received at the Lakeland campus.
"We are very fortunate to have the leadership and support of Polk State College intricately involved in so many areas of our county's education and economic development efforts.  Thanks for all you do for our chambers of commerce and business partners to make Polk County a great place to live, work and play," she said.
Polk State President Eileen Holden attended as incoming president of the Winter Haven Chamber of Commerce. Polk State maintains active membership with numerous local chambers.
According to Holden, "We invest in these organizations, and they invest in us. Our future and theirs are inseparable."