International Circle Hosting "Voices from Mariel" Co-Producer on Tuesday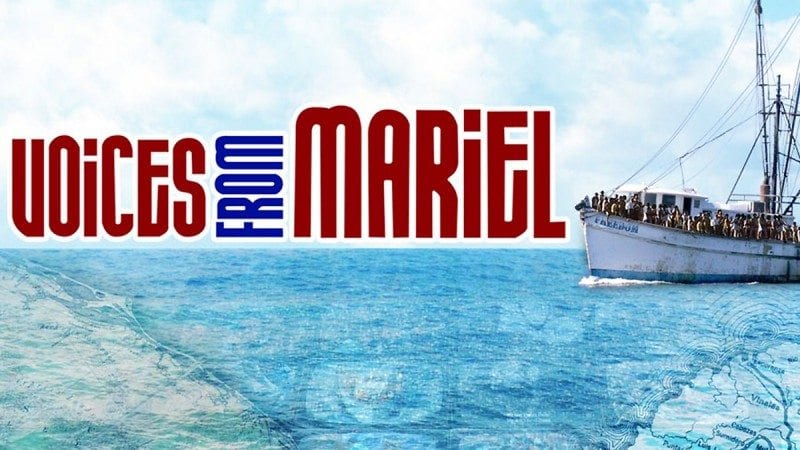 Polk State College's International Circle will host local filmmaker Jose Garcia, who has received international attention for his "Voices from Mariel" documentary.
Garcia will be the speaker at International Circle's next meeting, scheduled for 6:30 p.m. on March 10, in room LAC 1133 at Polk State Lakeland. The event is free and open to the public.
Garcia emigrated from Cuba during the 1980 Mariel Boatlift. He went on to earn multiple degrees, including a doctorate in Latin American literature. He is currently an associate professor and chair of the Modern Languages Department at Florida Southern College.
The author of two books, Garcia is also the co-producer of the 2011 film, "Voices from Mariel," which tells the stories of 10 Cuban-American families who survived the Mariel Boatlift and built new lives for themselves in a new country.
The film has been shown at numerous film festivals and has been aired on National Geographic.
During Tuesday's event, attendees will watch the film. A question-and-answer session with Garcia will follow.
The College's International Circle and SALO (Student Activities and Leadership Office) are sponsoring the event. The College's Office of Equity and Diversity is providing Cuban refreshments.