Hip-Hop Group The Real Clash Performing at Polk State Lake Wales on Jan. 14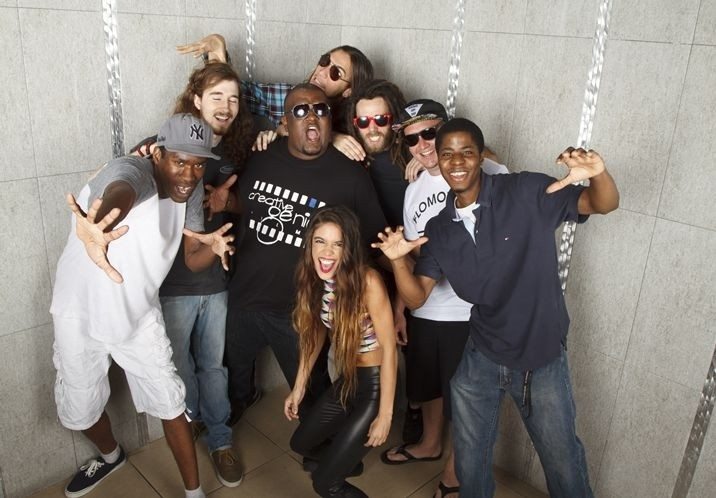 Polk State Lake Wales will host a lunchtime concert by The Real Clash, a St. Petersburg-based hip-hop group, at 12:30 p.m. on Jan. 14 at the Polk State JD Alexander Center, 152 E. Central Ave. in Lake Wales.
The event is free and open to the public. The College's SALO (Student Activities and Leadership Office) will sponsor free refreshments. The Real Clash will replace originally scheduled TRU L3GACY.
The Real Clash has been performing since 2012 and describes its music as "hip-hop redefined … vibrant and spicy," according to its Facebook page, facebook.com/therealclashofthetitans.
Creative Loafing Tampa Bay picked The Real Clash as the best local hip-hop ensemble in 2014.
The Real Clash's concert is part of the Polk State Lake Wales Arts Center's Downtown Concert Series and Arts Incubator series, both of which have brought a wide variety of musicians, actors and visual artists to the area.
For more information, visit polk.edu/ArtsCenter, call 863.298.6883 or email LWAC@polk.edu.