Governor Appoints Cindy Ross to College's District Board of Trustees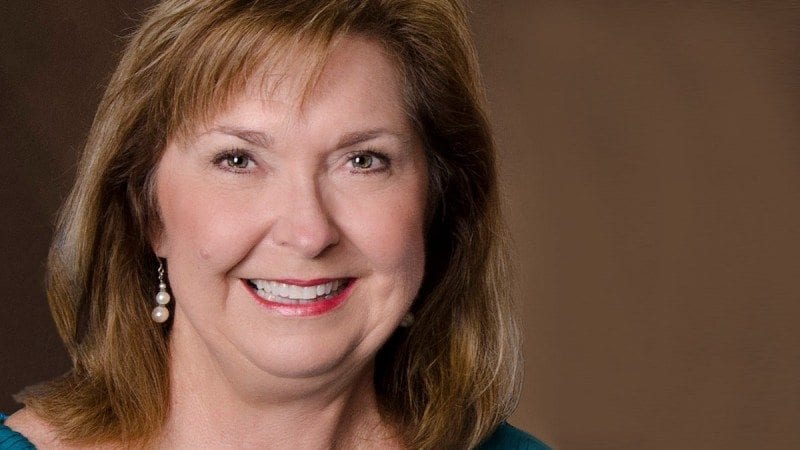 Cindy Hartley Ross will return to Polk State College's District Board of Trustees.
Gov. Rick Scott announced on Monday that Ross had been appointed to a term that ends May 31, 2017. Ross succeeds Ernest Pinner in the position. The appointment is subject to confirmation by the state Senate.
While she is beginning a new term, Ross is well accustomed to serving in a leadership position at the College; she previously served on the board from 2000 to 2011.
"Cindy has long been a great advocate of Polk State College. She believes in our mission and the vital role we play in this community. We couldn't be happier to have her back where we think she belongs — helping to lead this great College," said Polk State President Eileen Holden.
Ross is president of Organization Management and a member of the Florida Commission on the Status of Women. Ross is also an alumna of the College and a past president of its Alumni Association. She is also the mother of two Polk State graduates — Shane, who graduated in 2012, and Travis, who graduated in 2014.
Members of Polk State's District Board of Trustees, like those of Florida's other state colleges, serve without compensation. They are vested with decision-making power in matters of College policy, programs, facilities, budget and personnel.