Financial Aid Processing Continues, Payment Deadline Extended for Some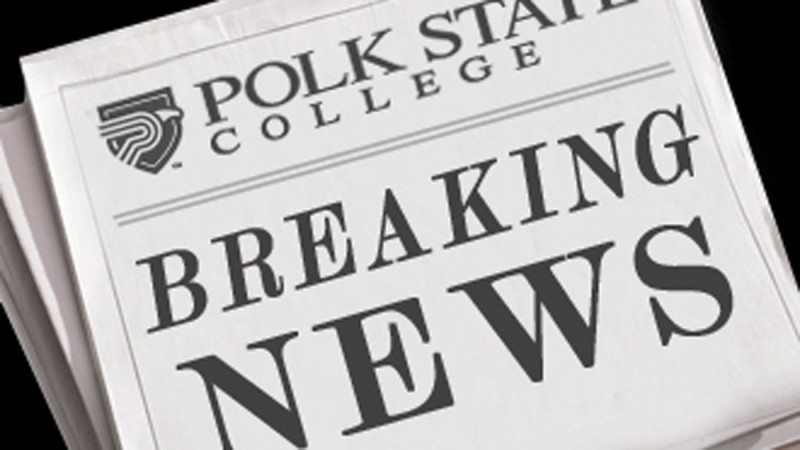 Polk State's Student Financial Services is continuing to process awards for the upcoming academic year.

Financial aid began appearing in PASSPORT (Polk's online student services system) earlier this week, and so far nearly $12 million in awards have been posted to student accounts, said Student Financial Services Director Marcia Conliffe.

However, that number accounts for just a portion of the aid that will ultimately be awarded, and more awards are being processed daily.

Students who have not yet received their awards are understandably worried that they may lose their spots in classes after the July 26 payment deadline.

Conliffe's message to them is reassuring: "Don't worry. We understand your stress and we're here to protect you."

The College is extending the payment deadline for students who have not yet received financial aid, said Registrar and Student Enrollment Services Director Kathy Bucklew.

"We cannot promise that everyone will be awarded financial aid, but we will communicate with you where you stand through your instructional email," Bucklew said.

Students should check PASSPORT to see if their due date has been extended or confirm the amount of aid they have received. If they see neither an extension nor an award, students may need to provide additional information to the College. They should carefully read all their notifications in PASSPORT to ensure they have provided all necessary documentation.