Lakeland Collegiate High School Recruitment Video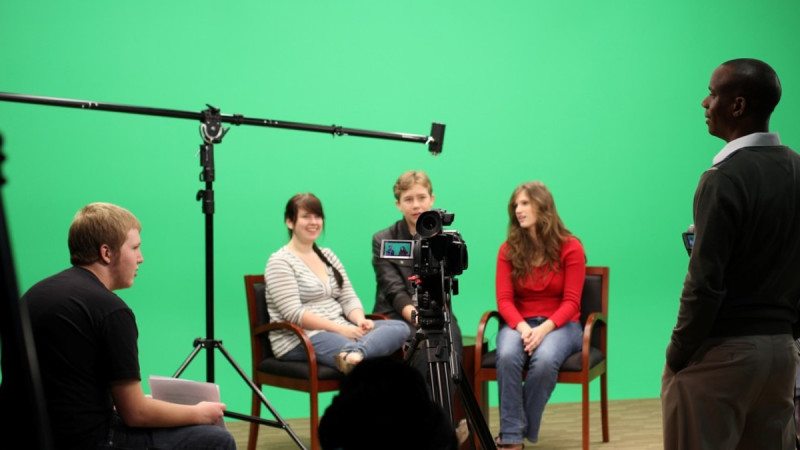 We just completed another successful project. For the last several weeks, our department has been working with the Lakeland Collegiate High School to create a five-minute recruitment video to highlight some of the wonderful reasons to attend the high school. Dr. Gregory Johnson and about six students spent several weeks brainstorming ideas and capturing footage from students and faculty.
We used a Canon 60D and three T3i DSLR cameras to capture most of the footage. Outdoor shooting was done in and around the student center on campus, and indoor interviews were done against a green screen in the new studio in LTB1308. The green screen was later removed and replaced with pleasing backgrounds. We used Adobe Premiere CS6 for editing, Audition for sound, and After Effects for the initial intro.
We initially created two versions of this video. The first was longer and had interviews with faculty members, student music, and other interesting elements. After some helpful feedback and tight edits, we came up with a shorter version. Press the PLAY button!