Citizens Bank & Trust to Host Financial Literacy Seminar at Polk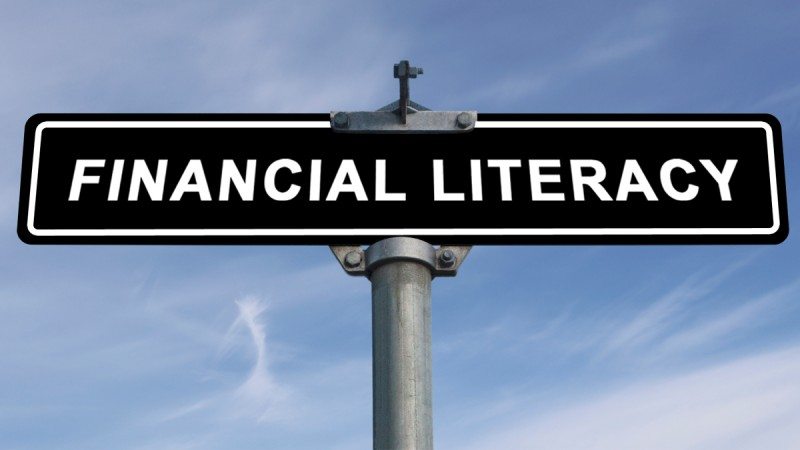 Polk County-based Citizens Bank & Trust will present a Financial Literacy Seminar at Polk State Winter Haven from 11 a.m. to 2 p.m. Tuesday in Room 126 of the Student Center.
During the event, representatives from the bank will make short presentations on topics such as understanding credit, starting a savings plan, and buying a car and home.
Attendees will also be able to open an account during the event, apply for a credit card, learn about student loan resources, and speak one-on-one with banking professionals about their personal financial situations and needs.
Cyndy Andrews, marketing director at Citizens and one of the coordinators of the seminar, said the bank recognized a dearth of financial literacy information available to students — just when they need it most.
"The biggest mistake we see is people not accurately understanding credit," she said. "It's more than talking about your credit score. It's understanding how much credit you should have and how your credit will affect you long-term. What you do at 18 will affect you when you're 28."
Even older, non-traditional students with established credit histories should plan on attending the seminar, Andrews said, so they will be prepared to make better-informed financial decisions in their new careers.
Polk State, Andrews said, is a perfect forum for making a big financial-literacy impact.
"At Polk State, we're reaching the future of Polk County. These are people who will not only hold jobs in our hospitals, county seats and law offices, but they're also our future business owners," she said.
Student Financial Services Director Marcia Conliffe said she sees every day the need for students to better understand their money decisions and the long-term affects of those decisions.
"This seminar is a great learning opportunity for our students. Getting a degree is a huge step toward a successful future, but it's also vital that they take control of their finances and manage their money wisely as early in life as possible. Making sound financial decisions today — or not — will affect their ability to buy a house, retire, even get a job, for years to come," she said.
Polk State also happens to be the alma mater of Citizens' President and CEO Gregory Littleton, who serves on the College's District Board of Trustees.
There will be free pizza and giveaways during the seminar.