Campus cafes reopening March 20, app makes preordering easy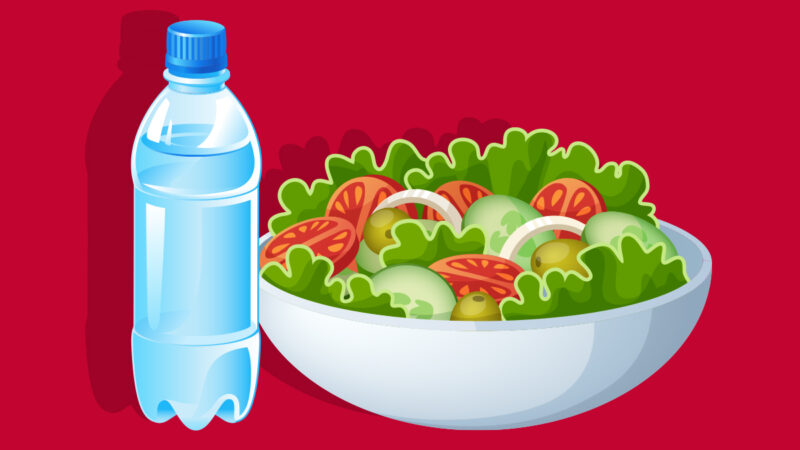 With food service returning to Polk State College's Lakeland and Winter Haven campuses, the Canteen Connect and Pay app allows students and employees to order prepaid meals for pickup or scan items on their devices.
It is important to note that the campus cafes will not accept cash. In addition to the app, patrons will be able to order at self-service kiosks in the cafes. More information about these additional ordering options is forthcoming.
About the app
The Canteen Connect and Pay app is available for both Apple and Android. Once the app is downloaded, users will be asked to create a login.
To preorder food, users will select a location code. For the Lakeland Campus, use code 14E7C8. For the Winter Haven Campus, use code 14E7C7.
Finally, select your menu items, pick-up time, and location. When you arrive, your items will be ready to be picked up and enjoyed. In addition to being able to preorder and enjoy a faster checkout, app users will earn points, rewards, and discounts on select products.
More about food service
The Canteen Connect and Pay app allows users to pay on their phone or to order ahead of time, but easy-to-use self-service kiosks will also be available for on-site ordering. In addition to the app, credit, debit, or BankMobile cards can be used to complete purchases.
Food service will be available at both locations from 8 a.m. to 2 p.m. from Monday through Thursday during the spring and fall semesters. This includes hot meals for breakfast and lunch and grab-and-go items.
The desire for affordable food options and hot meals was expressed during a student survey conducted in partnership with Polk State leadership and the Phi Theta Kappa International Honor Society. The average cost of breakfast is less than $6 while the average cost of lunch is less than $7.