Public Safety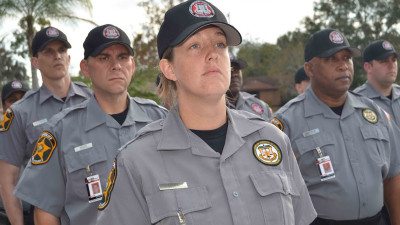 Polk's Public Safety students put themselves in harm's way to protect our community.
People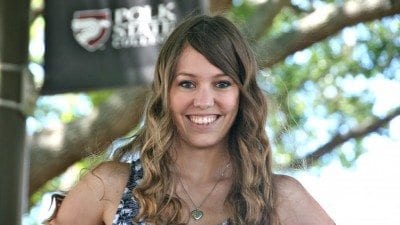 For as long as she can remember, Kimberly Myers has wanted to be a scientist. For nearly as long, she has…


Chain of Lakes Collegiate High School Graduation




Stay Connected
Congrats to Sharon Franklin. As a friend of Polk State, she's lent her time to our Criminal Justice Teach-In… http://t.co/IDcb5dGolm
High school seniors…only 7.5 days left! Congrats! Good luck. The Class of 2015 is going to do awesome things.
We've celebrated the "topping out" of the Polk State Center for Public Safety. Won't be long till we cut the ribbon! http://t.co/V6N60Xpj1f