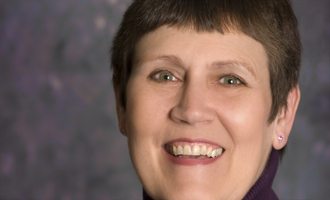 Phone: 863.669.2875
Internal Extension: 6244
Email: pmorris@polk.edu
Office: LLC-2250, Lakeland
Station: 61

Mathematics Professor Penny Morris is originally from Michigan.
Morris has been a mathematics educator for 24 years, teaching at the high school and college levels. She has a Bachelor of Arts  and a Master of Arts in Teaching from the University of West Florida.  While she has served on the faculty at several schools and colleges, including Northwest Florida State College, she has been a faculty member at Polk State College for the last 15 years.
She is also the current president of the Florida Two-Year College Mathematics Association, as well as the past vice president. She is also vice president of site selection for the regional section of the Mathematics Association of America.
When she is not teaching, Morris loves working with her students in the Phi Theta Kappa Honor Society, as well as traveling abroad with Polk State College students.