Upcoming Workshop Aims to Help Grads, Interns Ace Job Interviews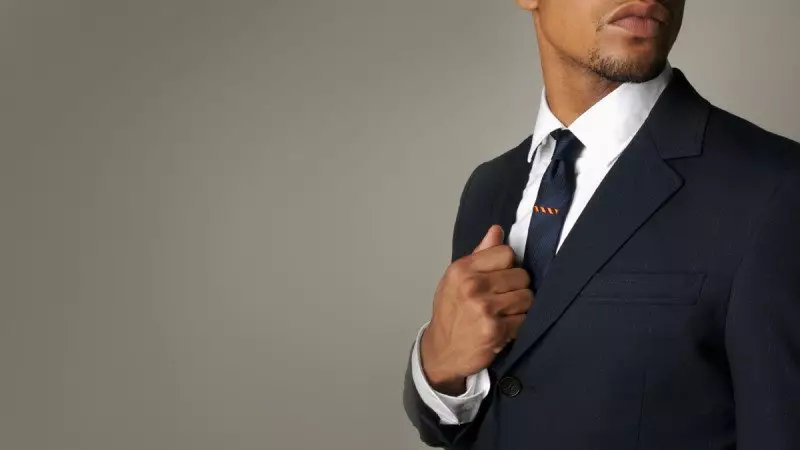 When it comes to making a good impression during a job interview, some things are obvious.
You should take a shower beforehand. Not wear flip-flops. Show up on time.
But there are myriad other details that may not be quite so clear, especially for those new to the job market, which is why Polk State will host a workshop titled "Polishing Your Professional Image" from 4 to 6 p.m. on July 23 in room LAC 1133 at the Lakeland campus.
The event is free to attend and is open to all students.
During the evening, attendees will receive tips for making the best possible first impression from a handful of experts in style and etiquette, including Jeanne Hebert, director of the Lakeland Cotillion Club; Christina Ingrassia, a women's stylist and author of the "Adventures in Style" blog; Will Link, a men's stylist and lawyer with the Lakeland firm Reed & Mawhinney; Susie Waters Tart, a Mary Kay consultant; and a hairstylist from the Lakeland salon Liquid Hair.
The College's Career Development Services coordinators, Jessica Buchanan and Jennifer Schneider, and Internship Program Coordinator Lynn Chisholm will also be on hand to offer their insights.
Chisholm said students will take away a head-to-toe understanding of what it takes to make — or break — their first impression with a potential employer.
"We want them to go away with an insider's view of how they're coming across for an interview," Chisholm said.
"When you make a first impression, you want it to give you a plus. You don't want your first impression to be something you have to overcome during the interview."
A common mistake new grads and interns make is to not closely examine the contents of their closet — and discern what is work wear and what should be relegated to the weekend.
"Sometimes students don't know what they don't know," she said. "They think what they have in their closet is fine for an interview — and many times they're really wrong."
Additionally, Chisholm said, many wrongly assume that having a work-appropriate wardrobe requires spending big bucks.
During the workshop, attendees will get to check out a work-worthy outfit assembled entirely at a local thrift store.
"We're going to help students appreciate that you can pull together something that gets you ready for an interview without loading up your credit card," Chisholm said. "You really can look like a million bucks without spending a million bucks."
The workshop will also cover grooming tips to achieve that professional, polished look, such as easy, work-appropriate hairstyles and makeup.
"A lot of students think, 'OK, I've got my degree, that's all I need. I'll show up with my degree and they'll hire me,'" Chisholm said.
"That's just not enough. You have to package yourself for the interview, and make that good first impression. You have to put yourself together specifically for that internship or job opportunity. You're up against students from other colleges and, guess what, you all have degrees. You have to show the employer why you're the right fit."
Chisholm said "Polishing Your Professional Image" is the first in a series of workshops the College plans to help students gain an edge in the workforce.