Summer registration dates pushed back at Polk State College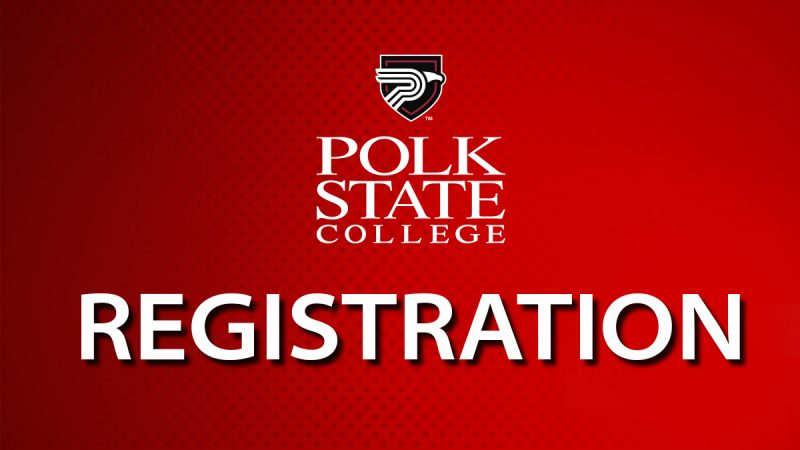 Registration dates have been postponed at Polk State College.
Priority and dual enrollment registration that was scheduled to take place for currently enrolled students for the summer and fall semesters on March 30 will now take place on April 6.
Open enrollment for summer, which was scheduled for April 6, will now start on April 13.
Summer classes will still begin on May 7. A decision has not been made yet on whether summer classes will take place face-to-face, online, or in hybrid formats. Please continue to monitor College email, www.polk.edu, and social media for updates.
Open enrollment for fall will start on June 1. Fall classes will begin on August 17.
Prospective students must submit a free online application at www.polk.edu/admission-aid.
Current students may register for classes through PASSPORT.
Students who need assistance with registration may email registrar@polk.edu.