Summer Registration Begins April 10 at Polk State College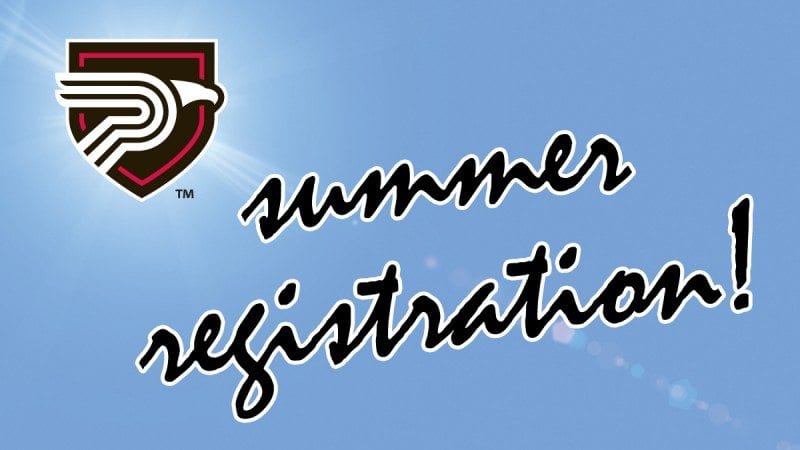 Registration for summer classes at Polk State starts April 10; summer classes begin May 9.
Students currently enrolled at the College may register for the summer term online through the College's Passport.
Prospective new students should first submit an online application to the College at www.polk.edu. After doing so, they will be scheduled for an orientation session, during which they will register for their first classes.
A complete, step-by-step guide to the admissions process is available at the College's website, under the "Admissions" tab. The guide provides students with information such as how to apply for financial aid, how to request transcripts, and when to schedule placement testing. The website also provides an online course catalog, which will help in choosing and planning a course of study.
Polk State is the most affordable higher education option in Polk County, which helps the majority of its students to avoid student loan debt. In fact, 93 percent of Polk State's 2009-2010 graduates did not have student loans.
To further ease the burden of paying for college, Polk State offers an interest-free tuition payment plan, allowing students the option of paying for their tuition in monthly installments rather than as a lump sum. More information is available at www.polk.edu.
Registration for dual-enrollment students — those who are taking college classes while still in high school — will begin April 17.
Polk State College serves more than 20,000 students on multiple campuses. It offers Associate in Arts, Associate in Science, Associate in Applied Science, Bachelor of Applied Science and Bachelor of Science in Nursing degrees, as well as a range of certificate and workforce training options.