Students now have access to expanded SNAP benefits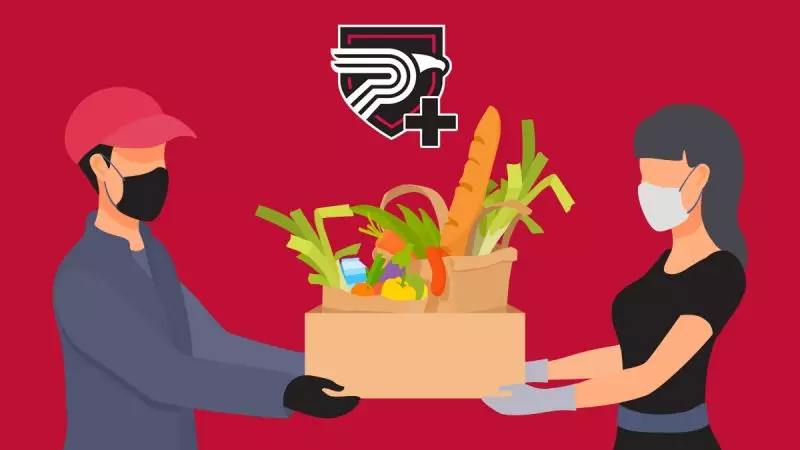 College students now have expanded access to the federal Supplemental Nutrition Assistance Program, known as SNAP, thanks to a small provision in the coronavirus relief package passed by Congress in December 2020. SNAP is a federal program that provides cash benefits to low-income individuals and families that can be used at stores to purchase food.
Current rules temporarily expand SNAP eligibility to include students enrolled at least half-time in an institution of higher education, who either:
Are eligible to participate in state or federally financed work-study during the regular school year, as determined by the institution of higher education, or
Have an expected family contribution (EFC) of 0 in the current academic year.
Previously, only students who physically participated in state or federally funded work-study were eligible for SNAP. New rules expand eligibility to students who are eligible to participate in work-study during the regular school year, without the requirement that they participate.
Additionally, all students receiving the maximum Pell Grant have an EFC of 0. In the 2020-21 award year, the maximum Pell Grants are:
$3,172 per semester for students enrolled full-time,
$2,379 per semester for students enrolled three-quarter-time, and
$1,586 per semester for students enrolled half-time.
Verification of the Pell Grant amount may be found on the financial aid award letter and may be used as verification that a student has an EFC of 0.
The new temporary exemptions will be in effect until 30 days after the COVID-19 public health emergency is lifted.
The availability of SNAP benefits to more Polk State College students couldn't come at a better time. Polk State serves nearly 15,000 degree-seeking students with nearly 74 percent attending college part-time because they work to meet family financial obligations. Thirty-seven percent of students receive need-based financial aid and nearly 6,000 students are considered low-income based on their Free Application for Federal Financial Aid (FAFSA). Students like these are more likely to face food insecurity during these uncertain times.
More information and the application for benefits are available on Florida's SNAP website https://www.myflfamilies.com/service-programs/access/food-assistance-and-suncap.shtml or by calling 850.300.4323.