Student Profile: Kellie Mislovic, Respiratory Care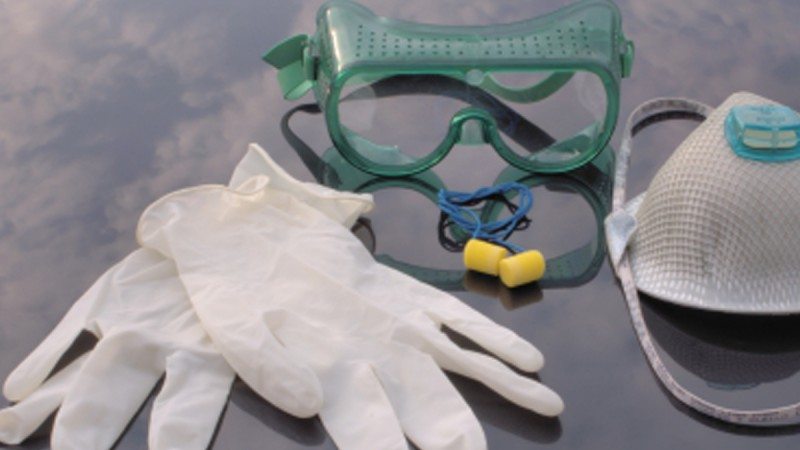 Kellie Mislovic had a dream of being a healthcare professional and helping people. Having a family and other responsibilities caused her to leave that dream unfulfilled for a decade.
The economic downturn that adversely impacted the housing market caused her to lose her job in the mortgage industry in May 2008. Rather than focus on the door that had closed, this working mom looked at the opportunity opening up for her. She had started at Polk State College in 1998 and then stopped taking classes in order to take a full-time job. She talked it over with her husband, Brett, and they decided that they had enough money in their savings for her to return to school to work on an Associate of Science degree in Respiratory Care.
Within a couple of weeks of being laid off from her job at SunTrust, Kellie was taking classes at Polk State. She had two prerequisites that she needed to complete during the summer term before the entered the Respiratory Care program.
When Kellie returned to college, her son, Dylan, was four years old and her daughter, Lindsey, was eight months old. Kellie promised them and herself that her studies would not affect her children. "It was really hard. I decided to wait until my son was asleep before I did my homework," she said. "I started my studies at 9 p.m. and went until 2 or 3 o'clock. I got maybe three or four hours of sleep a night."
Her method worked, thanks to the assistance of her family.
"I got good grades. My family helped out a lot. They still do."
Kellie, 30, was the second oldest student in her Respiratory Care class.
"I was nervous about fitting in with the other students," she recalls. "The difference in age was a shock at first. But we have a very small class and we have bonded, especially the girls."
Kellie graduated in May 2010 and was the first person in her family to earn a college degree. Brett, her husband, also was happy about her graduation for a couple of reasons.
"My husband had to pick up a lot of extra shifts to make up for my loss in income," Kellie said.
"Things have really worked out," she said.
She passed all three of her board exams and is a Registered Respiratory Therapist working for Lakeland Regional Medical Center.
"I always wanted a job where I could help people," Kellie said. "It is challenging and rewarding at the same time. You use your critical-thinking skills. It's a position where you use your head. You're not robotically doing tasks."