Singer-Songwriter Autumn June to Perform at Polk State March 2, 3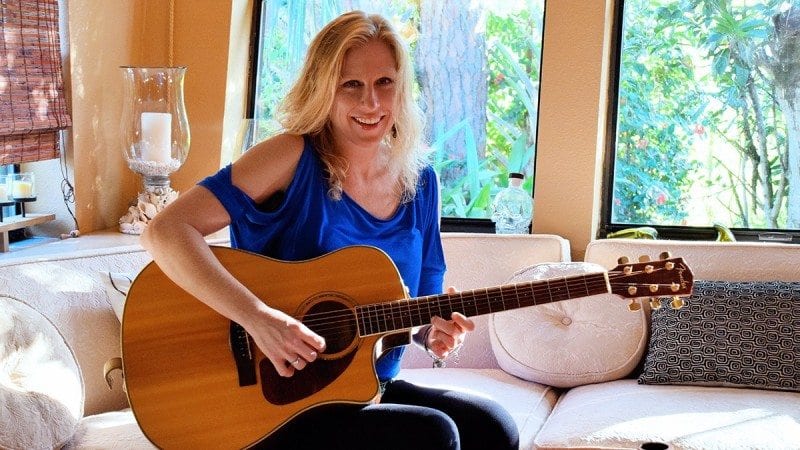 Polk State College will host singer-songwriter Autumn June for three free concerts in March.
Self-taught and inspired by artists such as Sheryl Crow and Susan Tedeschi, June got her start in music singing in her church's praise and worship band. She describes her sound as a "mix of folk, pop, rock, country and original material."
June will perform at 12:30 p.m. on March 2 at the Polk State JD Alexander Center, 152 E. Central Ave. in Lake Wales.
The following day, March 3, she will perform at 10 a.m. at the Polk State Winter Haven WLR Patio, 999 Ave. H N.E., and at 12:30 p.m. at the Polk State Lakeland Student Center, 3425 Winter Lake Road.
All performances are free and open to the public. June will perform as part of the College's Downtown Concert and Campus Concert series, both of which have brought a wide variety of artists to the area.
For more information, visit polk.edu/the-arts, call 863.298.6883, or email LWAC@polk.edu.