Respiratory Care Clinical Education Coordinator Completes Doctorate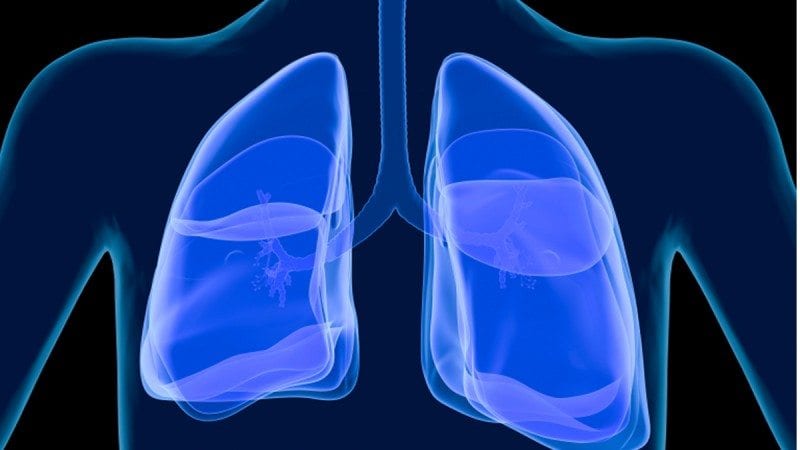 Tanya Bird, clinical education coordinator for Polk State's Respiratory Care program, has completed her doctorate in Health Education from A.T. Still University.
Bird will graduate with Honors, having maintained a 4.0 grade-point average during her coursework. She was also awarded "Who's Who Among American College and University Students."
Bird, who has worked for the College for six years, said she is still getting used to seeing "Dr." in front of her name.
"It feels amazing. It's a huge sense of accomplishment," said Bird, adding that she hopes to inspire her children and students to attain their own educational goals.
Bird said she also feels grateful that she had the support of Polk State in the pursuit of her degree.
"I am proud to work and be associated with such great people," she said.