Purchasing Division Wins Prestigious Award for Sixth Consecutive Year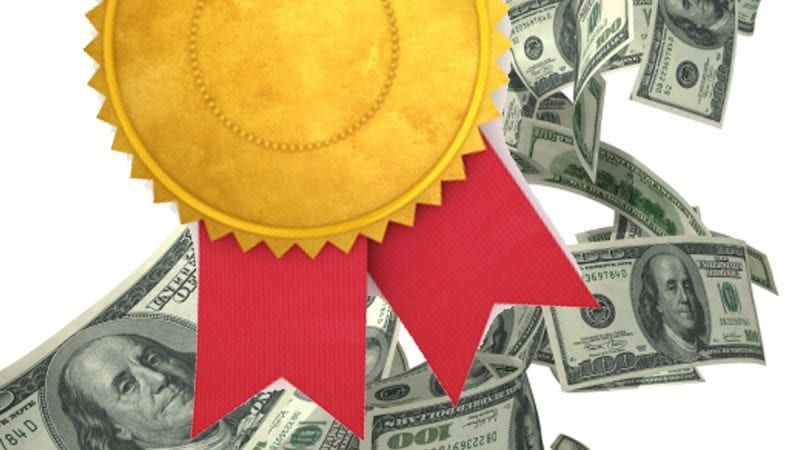 For the sixth consecutive year, Polk State's Purchasing Division has earned the Award of Excellence in Public Procurement from the Florida Association of Public Procurement Officials Inc.
The Award of Excellence in Public Procurement recognizes agencies that meet or exceed benchmarks and best practices in the procurement profession, and is achieved by those organizations that obtain a high score on a rating of standardized criteria. The program measures innovation, professionalism, e-procurement, productivity, and leadership attributes of the procurement function.
Polk State is one of only 10 agencies to receive the Award of Excellence in the state this year.
Polk State will receive a trophy at FAPPO's 45th Annual Conference and Trade Show, planned for Tampa on May 14. Polk State will also receive $300 in "FAPPO Bucks" that it can use to offset the cost of attending the Conference.