Update: Two Golf Carts Stolen from Polk State Winter Haven Campus Recovered, Arrest Made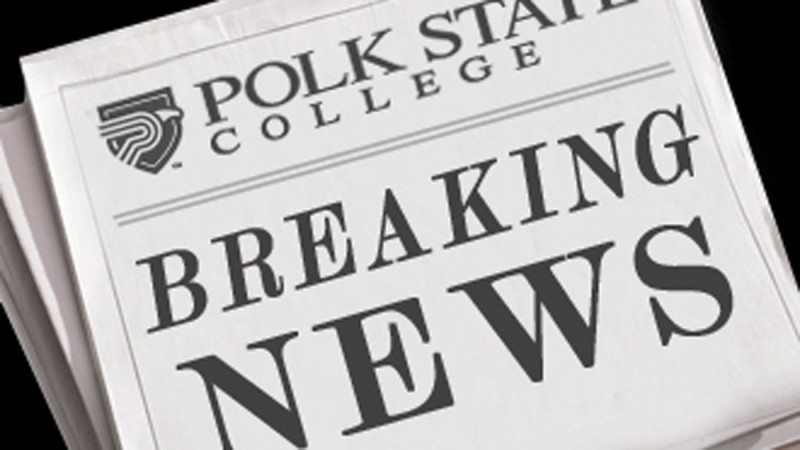 The Winter Haven Police Department has made an arrest in the theft of two golf carts from Polk State's Winter Haven campus, and both golf carts have been recovered.
A suspect in the thefts was arrested Wednesday. Because the suspect is a juvenile, his name is not being released.
Both thefts occurred last week. The first golf cart was stolen from the College's baseball field June 17. The second was stolen from outside the Student Center June 19.
The College is taking steps to more securely store golf carts at all its locations.
The College notified students, faculty, staff and the general public about the stolen golf carts in compliance with the federal Jeanne Clery Act.