Professor Saves Family From House Fire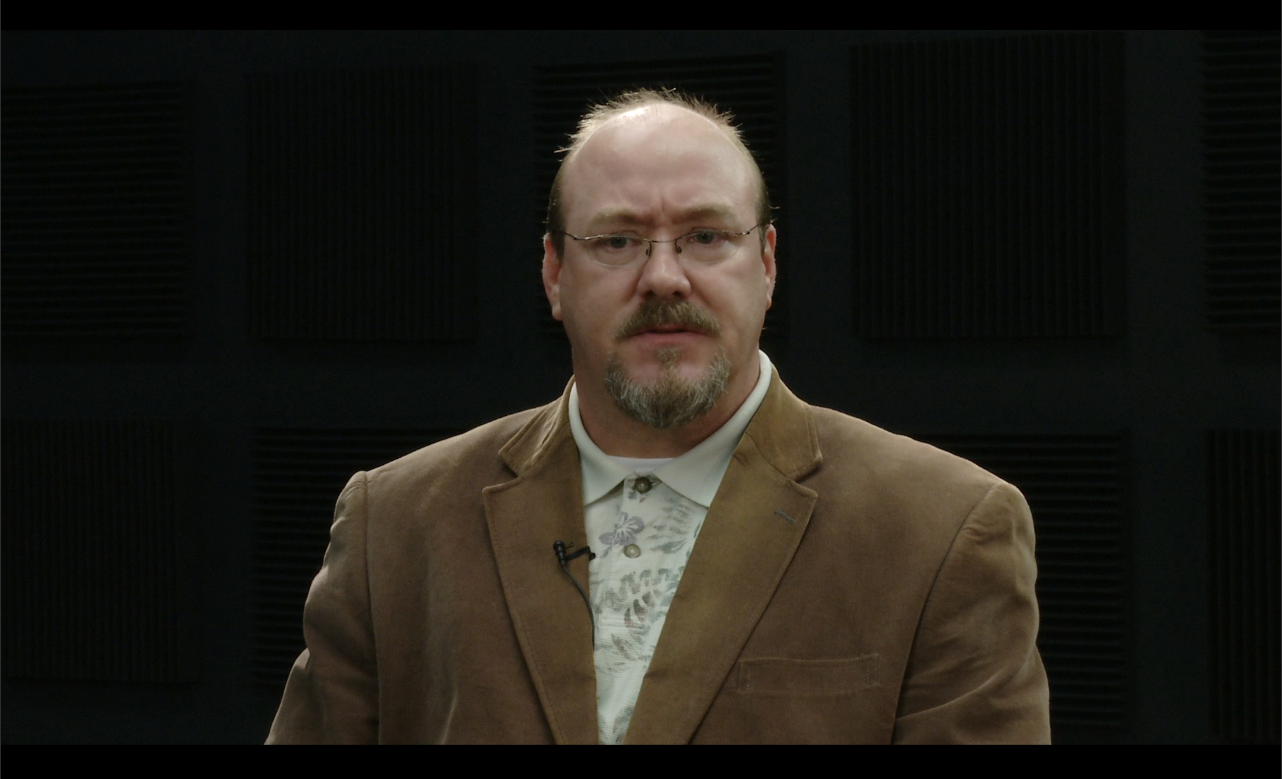 What would you do if you woke up in the middle of the night and saw your neighbor's house engulfed in flames? Would you risk your life to save the inhabitants? Well Mark Mershon, an adjunct professor at Polk State College, did not have to think twice. He ran across the street with his brother, broke a window and began yelling and screaming to get the attention of his neighbors. One by one, Mark and other heroic neighbors pulled children and adults out of the house while the fire raged.
They were able to get most people out, but alas . . . not everyone made it.
We caught up with Mark in our studio and did a quick interview to learn more. Select the video below to view this heartbreaking story.
To view Tampa Bay's 10 News report and see footage of the fire and the remains of the house, select this link.