President Featured on Florida Channel Segment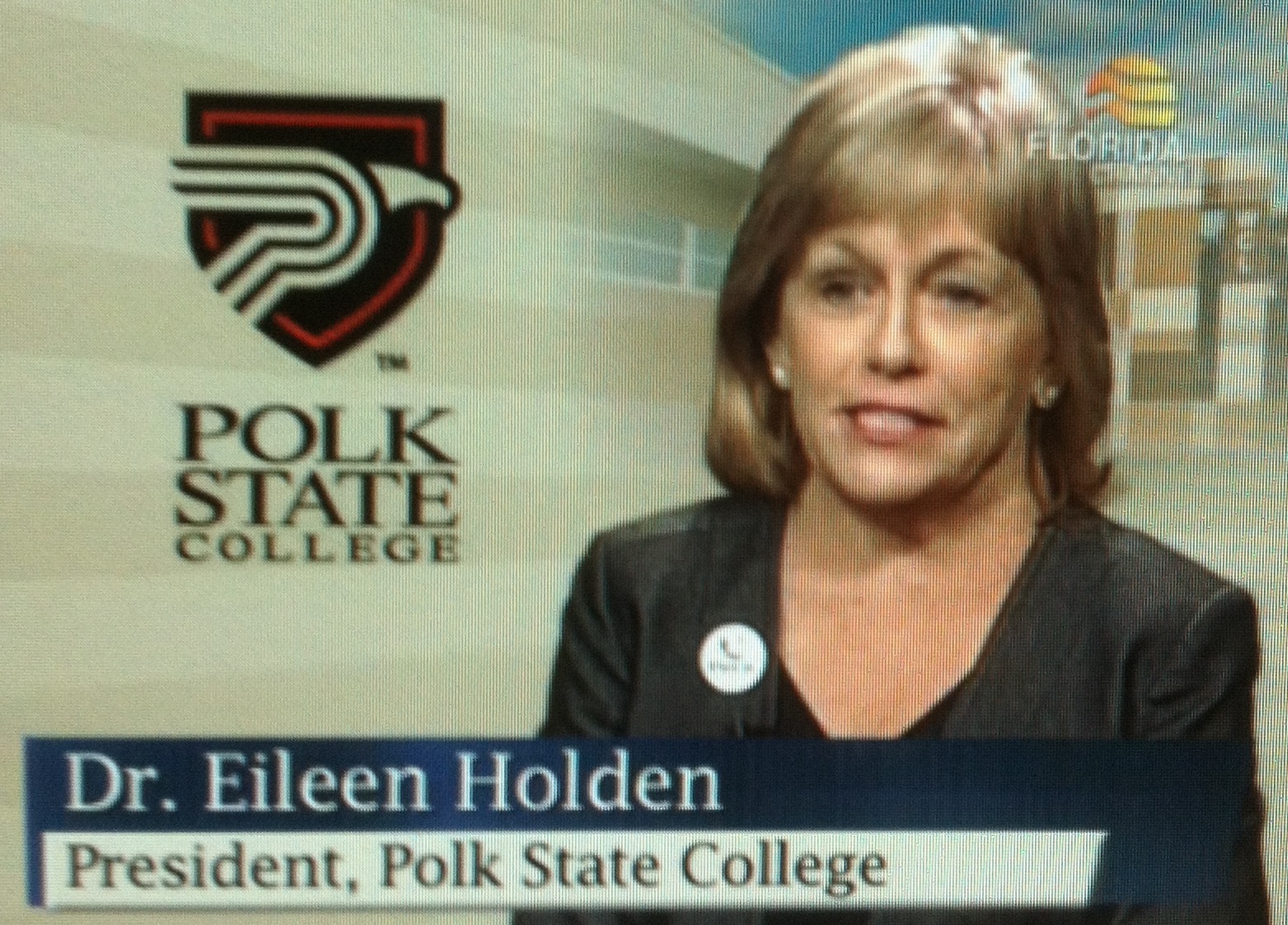 Polk State President Eileen Holden was featured earlier this year in a segment of "System-Wide," a production of The Florida Channel. In her segment, Holden discusses Polk State College and her vision for its impact on the region.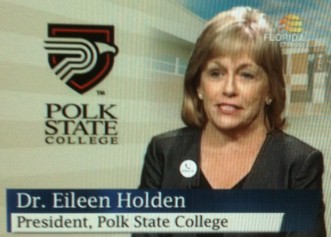 The FLORIDA Channel is a public service funded by The Florida Legislature and provided by WFSU-TV and Florida State University. Programming produced by The FLORIDA Channel covers all three branches of state government and airs on public, educational and governmental channels statewide. Offered free of charge, the service is available 24/7, year-round on TV and the Internet.
"System-Wide" is produced by The FLORIDA Channel and offers citizens and viewers the opportunity to hear from the Presidents of Florida's Public Colleges and Universities. The Presidents discuss their institutions, the communities they serve, flagship programs, and the challenges faced by the system and individual schools in these tough economic times. The interviews air on The FLORIDA Channel and are archived at TheFloridaChannel.org.