POLKcast: Flying through the First Year Experience with Cate Igo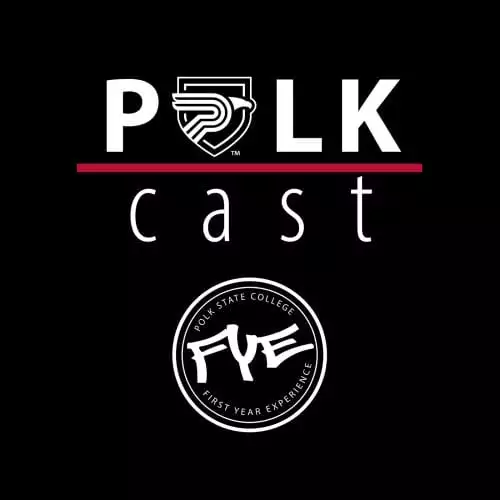 Polk State's First Year Experience (FYE) Program helps students transition to college and figure out what they are called to do academically and professionally. In this episode of POLKcast, Director of Academic Success Initiatives Cate Igo who leads FYE shares the resources available to students through the program.
Also, listen for POLKcast's first-ever giveaway!
Podcast: Play in new window | Download
Subscribe: Apple Podcasts | RSS
Check out these photos from FYE's 2019 First Flight events.