Polk to Host First-Ever Criminal Justice Teach-In on April 25
All available seats for this event have been taken. Please check back at polk.edu/cj for future events.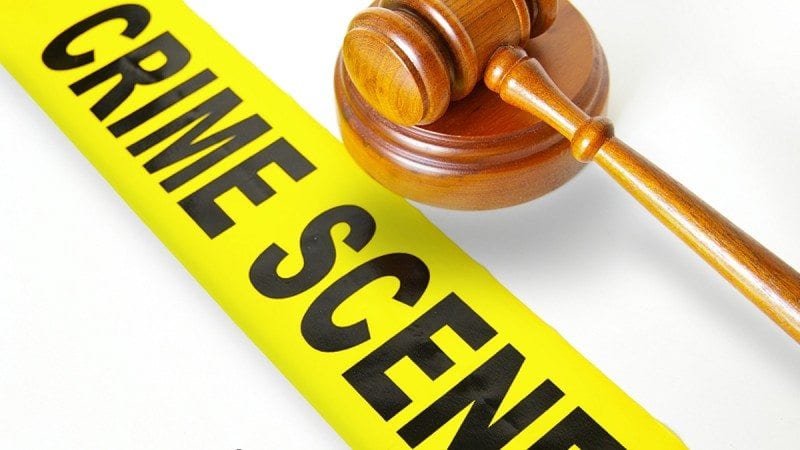 Polk State College will host its first-ever Great Polk State Criminal Justice Teach-In on April 25, to give students the chance the learn about the criminal justice field from those who work in it every day.
 "This is a unique opportunity for students who are planning to enter any area of the criminal justice field — from law enforcement to prosecution, from criminal defense to the court system — to learn firsthand from working professionals," said Polk County Sheriff's Sgt. Christen Shea, director of the College's Criminal Justice associate's and bachelor's degree programs.
"Our guest speakers will share with our students their own career journeys, contemporary issues facing criminal justice agencies, and importantly, demonstrate to our students how their education at Polk State will prepare them for specific careers."
The Teach-In Event will take place in room WLR 108 at Polk State Winter Haven, 999 Ave. H N.E.
Scheduled speakers include:
8:45 to 9 a.m.  — Sgt. Christen Shea, Polk State Criminal Justice program director
9 to 9:50 a.m. — Sgt. David Wallace, Polk County Sheriff's Office, lead homicide detective in the Shakespeare Lottery Homicide Case, The Investigation Into a Cold Case Killing
10 to 10:50 a.m. — Assistant State Attorney Sharon Franklin, state attorney of the 10th Judicial Circuit, chief of child crimes unit, Protecting Our Most Valued Asset — the Prosecution of Child Sex Offenders
11 to 11:50 a.m. — Kathy Haley, domestic violence shooting survivor, A True Survivor — Combating the Victimization of Domestic Violence
Noon to 1 p.m. — Lunch and opportunity to learn more about Polk State's Criminal Justice programs
1 to 1:50 — Jennifer Schneider, Polk State career development services coordinator, Getting Hired
In addition to associate's and bachelor's degrees in Criminal Justice, Polk State Public Safety includes degrees and training in Emergency Medical Services and Fire Science Technology, and the CALEA with Excellence-accredited Polk State Kenneth C. Thompson Institute of Public Safety.