Polk State's Phi Beta Lambda Shines at State Conference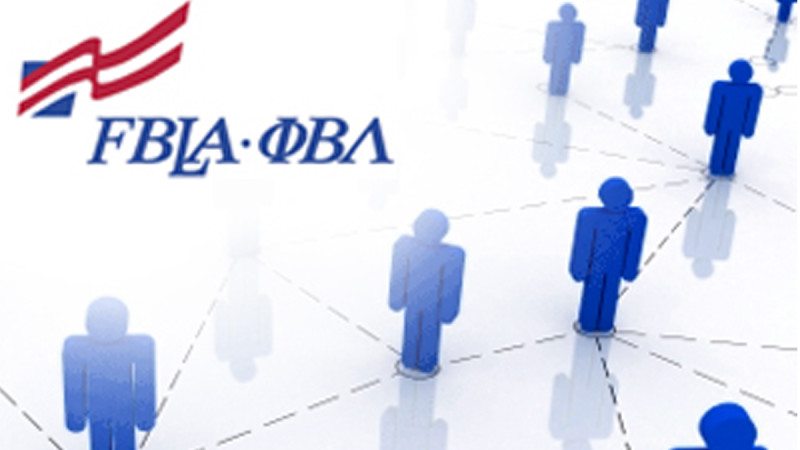 Polk State College students recently competed in the Phi Beta Lambda State Leadership Conference — where they earned numerous accolades.
Future Business Leaders of America-Phi Beta Lambda (FBLA-PBL) is the nation's oldest and largest education association, with 250,000 student members preparing for careers in business or business-related fields. FBLA-PBL has four divisions; PBL is the division for postsecondary students.
The State Leadership Conference took place in late March in Orlando. Ten Polk State students competed, and placed in the top five in 13 events. Polk State's students competed against those from other state colleges, universities and private institutions from across the state.
Students placing at the event included:
Alicia Cunningham, Lakeland; Robert Gerber, Bartow; and Nathan Herbig, Winter Haven, second place in Community Service Project for the College's Professional Clothes Closet, which provides students with free business attire
Cunningham, second place in Sales Presentation; fourth place in Justice Administration; fifth place in Retail Management
Gerber, second place in Impromptu Speaking
Jim Harmon, Lakeland, second place in Help Desk; third place in Accounting Principles; third place in Macroeconomics
Sally Rugg, Winter Haven, first place in Database Design
Cedriss Saint-Louis, Winter Haven, third place in Networking Concepts; fifth place in Cyber Security
Rugg and Saint-Louis, second place in Desktop Publishing
Diane Thomas, Lakeland, and Brent Wiseman, Davenport, second place in Business Decision Making
Cunningham, Gerber, Harmon, Herbig, Rugg, Saint-Louis, Thomas, and Wiseman all qualified to compete at PBL's National Leadership Conference in June in Anaheim, Calif.
Polk State offers the Bachelor of Applied Science in Supervision and Management, which offers concentrations in Business Administration, Business Information Technology, Healthcare Administration, Public Safety Administration and Public Safety Management. Polk State's Business Administration associate's degrees offers specializations in Healthcare Administration, Insurance, Management and Marketing.