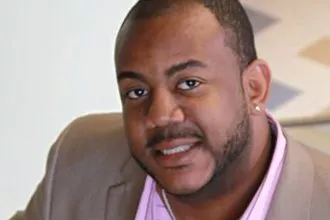 Polk State College's Melvin Thompson has been selected to receive Phi Theta Kappa's 2015 Distinguished College Administrator Award.
Phi Theta Kappa, the international honor society of two-year colleges, this year is recognizing 23 college vice presidents, deans and other leaders who have demonstrated a strong level of support for the organization.
Thompson will receive his award at Phi Theta Kappa's Annual Convention in San Antonio from April 16-18.
Individual Phi Theta Kappa chapters make nominations for the Distinguished College Administrator Award.
Thompson is director of the College's Student Activities & Leadership Office, which oversees the College's student clubs and organizations, including Phi Theta Kappa.