Polk State will be closed on Labor Day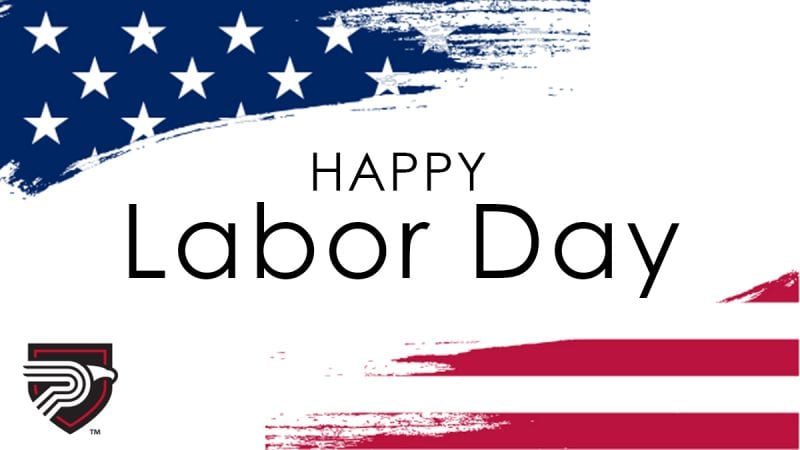 Polk State College will be closed Monday, September 7, in observance of Labor Day. The College will reopen Tuesday, September 8. Saturday classes will take place as scheduled on September 5.
Students should note that Polk State remains in Phase II of the Return to Campus Plan, with most College operations occurring remotely. The Lakeland Technology Building (LTB) and the Winter Haven Administration (WAD) Buildings are open to students and visitors to receive advising, registration, and financial aid assistance. However, facilities will be closed on Labor Day.
Registration remains underway for the Fall 2020 Semester's 12-week session that will begin on September 14 and eight-week session that will start on October 14.
Students registering for classes are encouraged to visit Polk State's online Admission Steps, which walk through the registration process and answer frequently asked questions.
Currently enrolled students may register for 12-week and eight-week courses through PASSPORT.
For prospective new students, a free online application must be submitted to Polk State. Information on how to complete orientation and register for classes is included in the College's admission letter, as well as online at Admission Steps.
Throughout the registration process, students should regularly check PASSPORT and their Polk State email accounts for important registration and financial aid information from the College.