Polk State Trustees Chair Attends Association of Florida Colleges Annual Meeting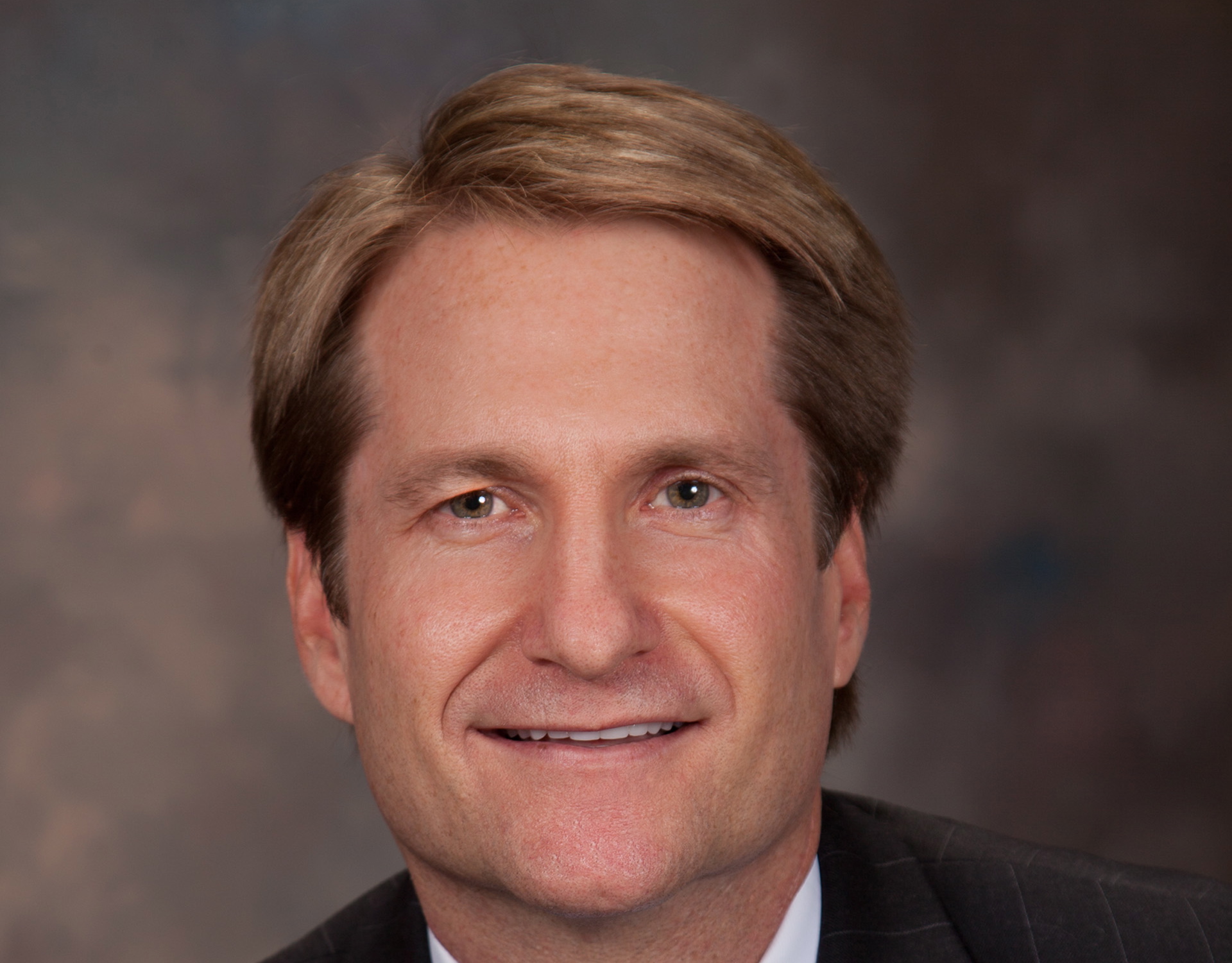 Polk State District Board of Trustees Chair Mark Turner joined Polk State President Eileen Holden in attending the Association of Florida College's annual meeting earlier this month.
Turner and Holden took part in the AFC's Trustees Commission meeting and an exercise that asked them and other attendees to envision the future of the Florida College System.
Turner said attendees began their day hearing from Gov. Rick Scott, who discussed his involvement with Board of Trustees member selection and accountability. Then attendees were broken into small groups and asked to envision a magazine headline about the Florida College System several years from now.
The Florida College System includes Polk State and 27 other public colleges.
Turner's group based their headlines on students achieving success — a fitting angle given Polk State's daily emphasis on that goal.
His team settled on the headline: "Florida State Colleges Leading the Nation," followed by a sub-headline of "Florida Students Score Highest in Placement and Employment Success."
The headlines, though developed for future publication, are similar to ones Polk State has recently earned, as its students lead the state in landing jobs after they graduate and also receive higher grade-point averages after they transfer to a state university than students of any other FCS institution.
Turner said he was proud to represent Polk State at the event, and Holden praised his leadership and willingness to carry Polk's flag at the state level: "It was great to have our College so well represented at this event. Our chairman's vision and voice are compelling, and his engagement in statewide issues is vital. His involvement here at the AFC was so important."
Turner added: "I felt it was important for me to be there, and it was a beneficial experience to hear from other Board members and from statewide leaders," he said.
Turner assumed the Polk Board's chairmanship at its September meeting.