Polk State to Host Conference for Administrative Professionals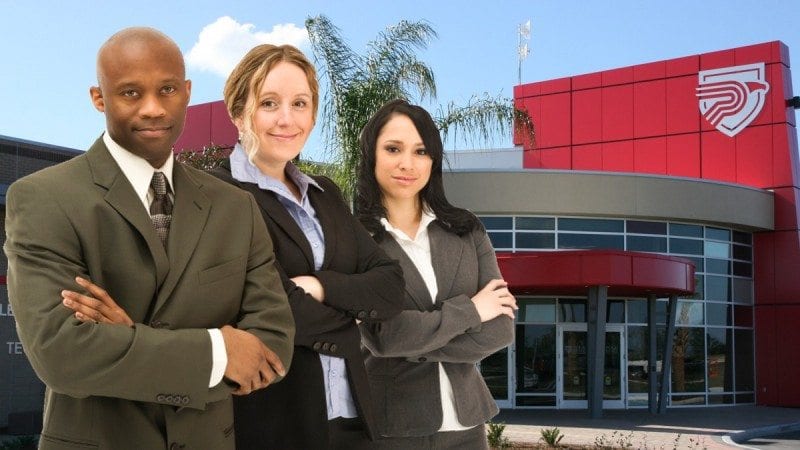 Polk State's Corporate College will host a conference for administrative professionals on Thursday, April 24.
The conference agenda includes:
  8:30 a.m. — continental breakfast
  9 a.m. — Mindfulness at Work: Creating the Space to Effectively Manage Stress and Improve Productivity.  

Presented by Emily Rogers, a consultant, coach and retreat leader for businesses, organizations and individuals

 10: 45 a.m. — How to Communicate with Different Generations in the Workplace.  

Presented by Betty Miller, communication strategist
 12:30 p.m. — The Power of Customer Service.  

Presented by J. Lenora Bresler, an author, human resources professional, and corporate trainer
Lunch
The conference is scheduled to conclude at 2 p.m. It will take place at the Polk State Clear Springs Advanced Technology Center, 310 Technology Drive, Bartow.
The cost of the conference is $159. For more information or to register, visit polk.edu/corporate/professional-development-institute, or contact Professional Development Institute Program Coordinator Nyrka Riskin at 863.297.1010, ext. 4611.
 The Polk State Corporate College provides workforce training for industries as varied as manufacturing and child care through nine institutes. The Professional Development Institute offers courses that allow professionals to increase their skill sets or learn new skills that are needed in business. The Institute offers training in Management, Human Resources, Sales and Negotiation, Business Communications and Project Management.