Polk State Theatre presents 'Much Ado About Nothing'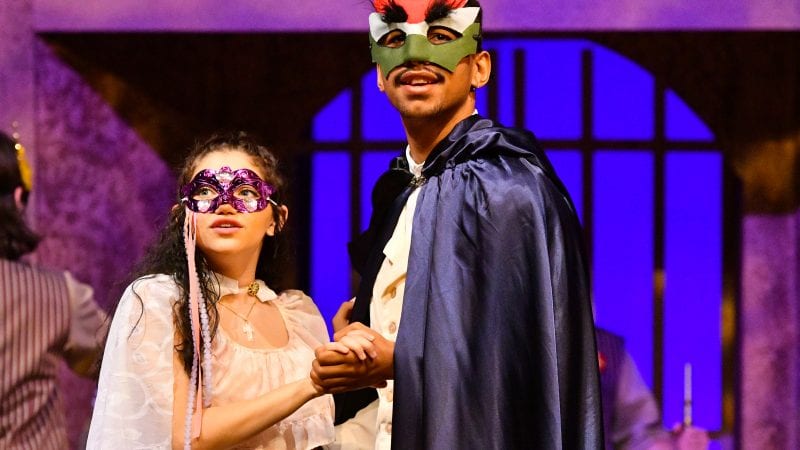 Polk State Theatre's production of  Shakespeare's "Much Ado About Nothing" ran Nov. 14-17 and 21-24 at the Fine Arts Theatre on the Winter Haven Campus.
The comedy explores love and deception in the 16th century on the island of Sicily.
"This is our seventh Shakespeare production in 10 years, and it is a part of our continuing goal to present a combination of classic and modern productions for our students and the general audience," said Theatre Program Director Mark Hartfield, who also directed the play.