Polk State students, employees can benefit from Emergency Broadband Benefit Program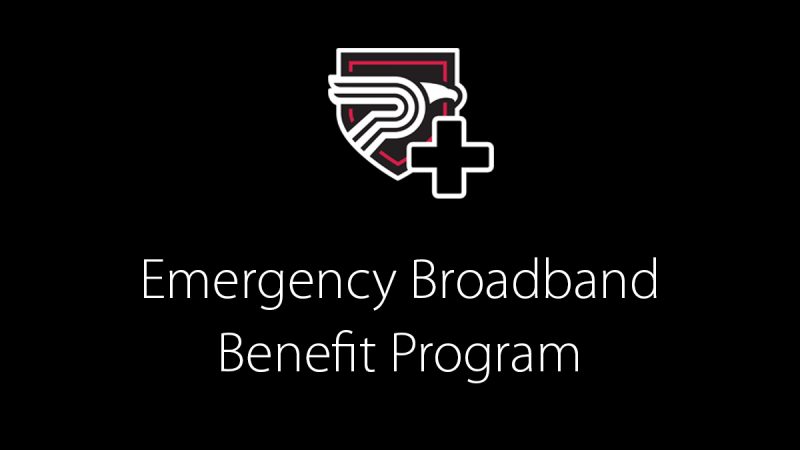 Students and employees may be eligible for a temporary discount on monthly broadband bills through the Emergency Broadband Benefit Program, a Federal Communications Commission (FCC) subsidy program developed to address needs identified during the COVID-19 pandemic and intended to help bring broadband internet to all American homes.
Beginning May 12, qualifying low-income households, including those on SNAP or Medicaid, recipients of Pell grants, and families with children on free and reduced-price lunch plans, can receive:
Up to $50 per month discounted on broadband service
A one-time discount of up to $100 for a laptop, tablet, or desktop computer
The $3.2 billion program will end when all funds are expended or six months after the Department of Health and Human Services declares an end to the COVID-19 public health emergency; whichever is sooner.
More information about the program, eligibility requirements, and applying is available at getemergencybroadband.org.