Polk State Rotaract Will Be Inaugurated Thursday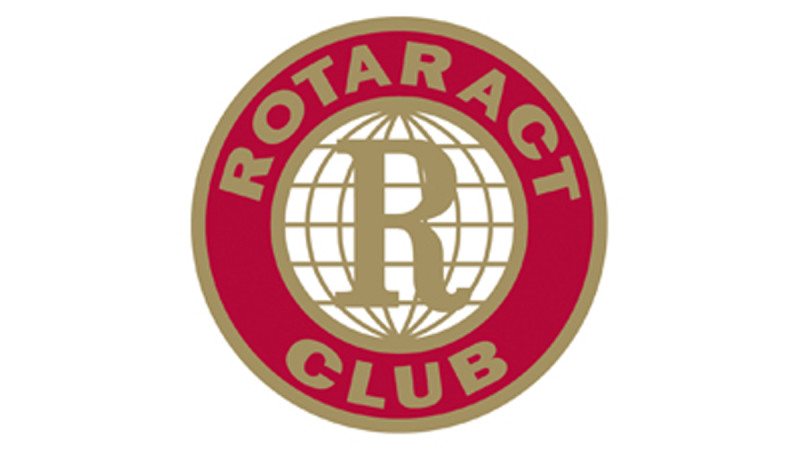 Polk State's new Rotaract Club will have an inauguration ceremony on Thursday at noon at Garden Ballroom of Olde Towne Square, 323 3rd St. N.W., in Winter Haven.
Rotaract is a Rotary-sponsored service club for young men and women. Local Rotary clubs sponsor Rotaract clubs; the Rotary Club of Winter Haven is sponsoring the Polk State Rotaract.
Rotary International is a service organization with 34,000 clubs and 1.2 million members around the world.
Speakers slated for Thursday's event include Brian Jarrett, president of Jarrett Automobile Group and chairman of Rotary New Generations chairman; Tony LoCascio, president of Ortiz & LoCascio Associates and Rotary Youth Programs chairman; Sharon Miller, provost of Polk State Winter Haven; Winter Haven Mayor JP Powell; David Petr, executive director of the Winter Haven Economic Development Council; and Dr. Thomas Wade, Rotary District Governor.
Among the first initiatives of the Rotaract Club will be Meals of Hope, a project with the goal of assembling 50,000 pre-packaged meals that will be distributed to local churches, food pantries and schools.
Members of the Rotaract Club will participate in Meals of Hope — which is sponsored by the Rotary Club of Winter Haven — but volunteers from the community are also needed.
Meals of Hope will take place April 13 from noon to 3 p.m. at Polk State Winter Haven's Student Center.
For more information on Meals of Hope, visit facebook.com/winterhavenrotary.
The adviser for Polk State's Rotaract Club is Marianne George, director of development and alumni relations.