Polk State Respiratory Care application open April 1 – May 15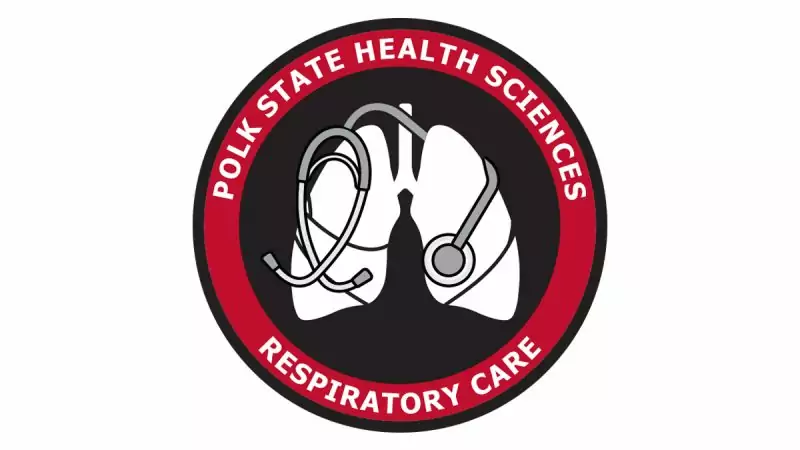 The application for Polk State College's Respiratory Care Program will be open April 1 through May 15 for the 2022-2023 Academic Year.
The Associate in Science in Respiratory Care prepares students to become highly skilled respiratory therapists (RT) who work with patients with a variety of heart and/or lung disorders. Graduates of the program are eligible for credentialing by the National Board for Respiratory Care and for licensure in the State of Florida.
Polk State Respiratory Care boasts a 100 percent pass rate on the entry-level national board exam as well as a 100 percent employment rate (2018-2020). The program has also received the Distinguished Registered Respiratory Therapist Credentialing Success Award for seven consecutive years, illustrating Polk State's effectiveness in preparing highly skilled respiratory therapists to meet workforce demands in this critical field predicted to grow 23 percent (2020-2030), much faster than the average occupation, according to the U.S. Bureau of Labor Statistics.
More information and the online application are available at www.polk.edu/respiratory-care.