Polk State provides student aid, employee stipends thanks to federal relief funds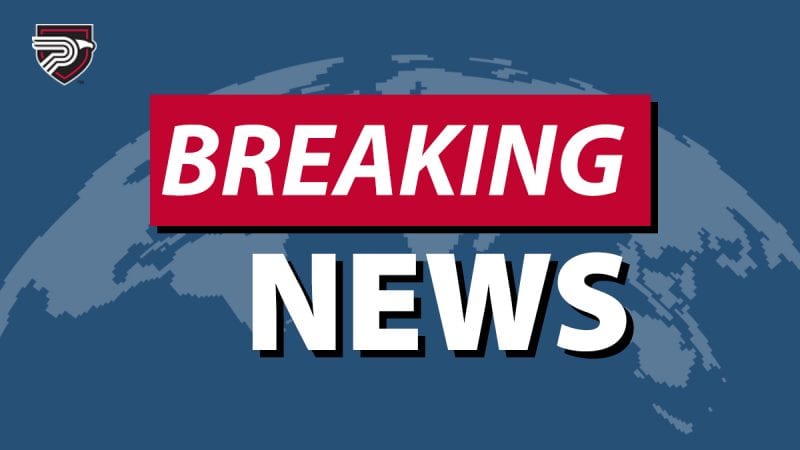 Polk State College continues to provide student emergency aid and recently announced stipends for its employees from the approximately $42 million it has received in COVID-19 relief funds from the federal government.
More than $3.8 million has been disbursed to more than 5,200 students and an additional $14 million is earmarked for student emergency aid grants over the next two years. These funds will be used to support student enrollment, student needs, and completion.
"Our students are balancing life and financial responsibilities with their higher education now more than ever," Polk State President Angela Garcia Falconetti said. "We are grateful to be able to relieve the burden of tuition and fees to support students in persevering toward their degrees and certifications."
Additionally, the College is investing a total of about $2.3 million in employees.
Approximately 1,400 College employees will receive stipends for their exceptional service in maintaining operations for the institution and academic continuity for students during the height of the pandemic. Those employed between March 1, 2020, and December 31, 2020, will receive stipends between $600 and $1,450 based on their employment status.
In addition to the stipend, all full-time college and high school faculty employed during this period also will be compensated for non-duty days worked during spring break in 2020. Likewise, adjunct faculty will receive an additional payment for their efforts to move courses to the remote environment and prepare for remote instruction.
"Throughout this pandemic, we have called upon our employees to change everything about the way in which they work – relocating offices to dining rooms and spare bedrooms, teaching classes from kitchens, creating video content, learning to use new technologies, and more," Falconetti said. "I am grateful for and proud of their dedication and service to Polk State's students during this unprecedented time."
COVID-19 relief funds are also supporting the safety and sustainability of the College.
$648,604 in institutional funds from the Coronavirus Aid, Relief, and Economic Security (CARES) Act has been used to offset the cost of additional technology used to transition to remote instruction and to address health and safety measures on campus to ensure the continuation of operations.
$2.7 million in CARES institutional funds has been combined with $10 million in Coronavirus Response and Relief Supplemental Appropriations Act (CRRSAA) institutional funds to be invested in:

Enhancements to Informational Technology and Instructional Technology
Investments in Instructional Design and Training
Capital Investments to Improve Air Quality
Capital Improvements for Access Management
Third-Party Contact Tracing

$3 million in CARES and nearly $800,000 in CRRSAA student emergency funds have been disbursed to students as emergency aid and tuition support. An additional $2.3 million in CRRSAA student emergency funds will be invested to support student needs, enrollment, and completion.
Polk State is awaiting further guidance regarding $22,860,127 in American Rescue Plan (ARP) funding, including $11.8 million earmarked for student emergency aid, and will expand its investment plan in accordance with this guidance to support projects and initiatives that ensure safety, resiliency, and sustainability of the institution.
"Polk State is dedicated to investing in its students and employees because we know that it is an investment in a brighter future for our community," Falconetti said.